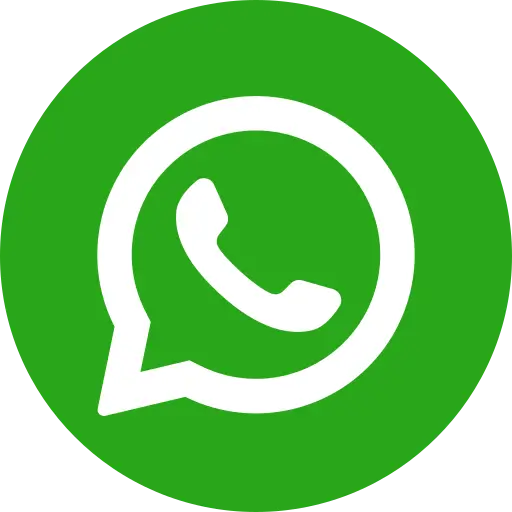 Manisha and Mounika, 12 and 13 years olds respectively, are two of the six-children family belonging to a socially excluded community from Rathdhanraj village of Banswara district in Rajasthan. Their six-member family is including their mother who is suffering from psychological problems since the last 4 years, she rarely stays at home and roams around the village, their two younger brothers who are studying in the village's government schools and their father who works as a daily wage laborer.
Every year, their father migrates to a nearby city Ahmadabad in Gujarat for livelihood options. These girls were forced to leave their studies to be able to do household chores, to look after the younger siblings and to care for the goats at home. They were deprived of their basic right to education and it didn't seem like there was any chance of this changing as girls are married at a very early age in this community.
Bal Raksha Bharat along with its local NGO partner Vaagdhara, was working in this locality with an aim to improve the quality of education, to reduce mainstream drop out and to get never-enrolled children enrolled in schools and KGBV (Kasturbha Gandhi Balika Vidhyalaya). The staff members who interacted with both the sisters during a motivational camp organized in their village realized that both the sisters wanted to continue their studies but were forced to give up due to their mother's illness.
The field coordinator along with other Bal Raksha Bharat members reached out to the girls' father to sensitize him regarding the importance of girls' education as well as various schemes and facilities provided in KGBVs for girls to study there. With the continual follow-ups and efforts made by the team, the father agreed to enroll both his daughters in KGBV schools.
Today, both the girls are studying in grade 6th and enjoy the educational environment in KGBVs. When both the sisters were asked about their plans, Monika said, "We shall study and become our parent's future support". Manisha added, "I want to support my mother".