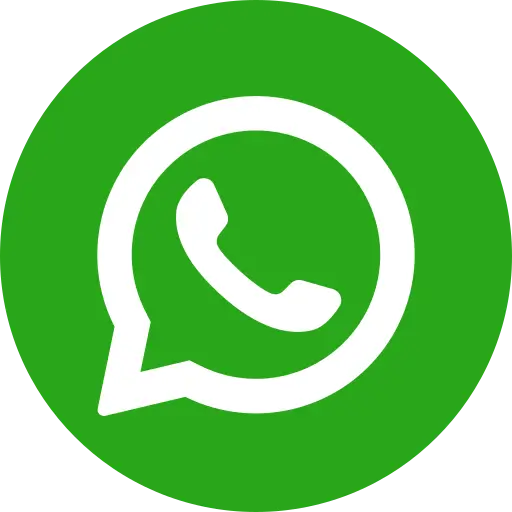 Reduced rate of child marriage improves India's score in Bal Raksha Bharat's index.
Nutrition, infant mortality and child labour remain as issues of grave concern
May 30, New Delhi: India has improved its ranking in Bal Raksha Bharat's End of Childhood Index which ranks 175 countries with regards to where childhood is threatened as a result of poor health, malnutrition, exclusion from education, child labour, child marriage, early pregnancy and extreme violence. India's reduced rate of child marriage has helped increase its score 14 points from 754 to 768 raising its ranking on the Index from 116 in 2017 to 113 this year.
More than half of all children globally – over 1.2 billion – are threatened by conflict, widespread poverty or discrimination against girls, the new report by Bal Raksha Bharat has found. Launched ahead of International Children's Day on June 1st, The Many Faces of Exclusion examines how these three key factors are robbing children of their childhoods around the world.
Speaking about India's ranking on the report, Bidisha Pillai, CEO, Bal Raksha Bharat in India, said, "We are glad to see the progress India has made on one of the indicators, through a decline in child marriage. However, 30 per cent girls in India still get married before the age of 18. Many children in the country still start their lives disadvantaged just by virtue of being a girl, or because they are poor. Early marriage, child labour and malnutrition are just some of the ways in which children are robbed of their childhood."
Quoting the recently released 'WINGS 2018: World of India's Girls' report, she added that one in five parents of adolescent girls would get their daughters to marry early rather than risk something happening to them while out in public spaces. Pillai said: "Safety concerns also form a roadblock to ending child marriage. While we appreciate the government's initiatives to give children a good start in life through various supportive schemes, to get us manifold results, we urge better implementation of policies, increased funding and greater political commitment to ensure that every child survives, learns and is protected."
The global report states that:
More than one billion children live in countries plagued by poverty; 240 million in countries affected by conflict and fragility; and more than 575 million girls live in countries where gender bias is a serious issue.
Almost 153 million children are living in 20 countries affected by all three threats — including South Sudan, Somalia, Yemen and Afghanistan.
Malnutrition, disease and inadequate healthcare kill over 20 times as many children in war zones as conflict-related violence.
The incidence of child labour in countries affected by armed conflict is 77 per cent higher than the global average. Conflict also makes girls more vulnerable to child marriage.
Only four of 34 fragile or conflict-affected states with available data have achieved, or nearly achieved, universal primary education.
The poorest girls have about three times as many births as the wealthiest.
Despite their economic, military, and technological might, the United States (36th), Russia (37th) and China (40th) trail all Western European countries in the index
Bal Raksha Bharat is calling on governments to ensure that no child dies from preventable or treatable causes or is subjected to extreme violence; is robbed of a future as a result of malnutrition, early or forced marriage, early pregnancy, or forced labour; and that they have access to a quality education.
About: Bal Raksha Bharat works across 20 states of India; it focusses on issues related to education, health, protection of children and humanitarian work — especially for the most deprived and marginalized children.
ENDS
Visit www.savethechildren.in for more information
For further information contact: 
Devendra Tak: d.tak@savethechildren.in; +91 – 9811168488
Geeta Lama: Geeta.lama@savethechildren.in; +91- 7708655058