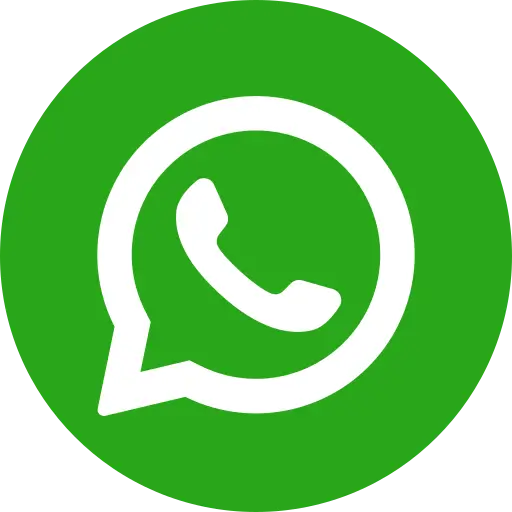 In a historic verdict, the Supreme Court ordered the government to provide wide-ranging relief for the drought affected people in 12 states of the country and to implement the National Food Security Act in all states. In continued hearing of a public interest writ petition, the apex court gave child-centric and clear instructions to the Centre which include specific directions with regard to Mid Day meal and implementation of the National Food Security Act.
Also expanding and clarifying the scope of coverage of drought as disaster, the court had earlier laid down that drought constitutes a 'disaster' under the Disaster Act. It also clarified that while state governments are responsible for handling drought, the buck stops with the central government.
Click here to read the full story on The Wire website.