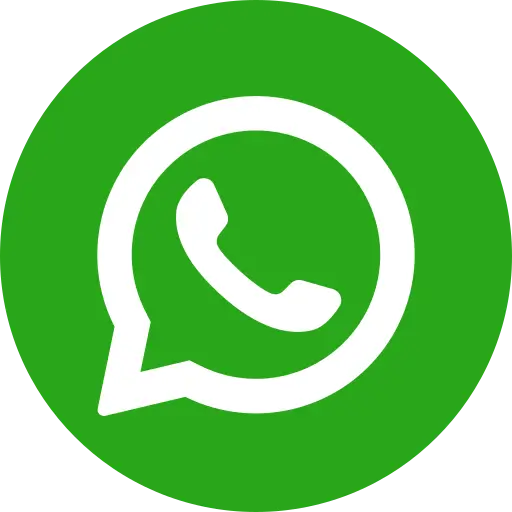 While the Union Budget 2019 has brought with it many futuristic visions of building digital India, an opportunity to do more for children, especially in terms of their protection from violence has been missed out yet again. While data indicates an increase in cases of violence against children, with the last National Crime Records Bureau (NCRB) report (2016) indicating over 100,000 cases of crime against children reported, documenting an increase of 14 percent since 2015, low public funding has left child protection mechanisms weak and cases highly under-reported.
Bal Raksha Bharat's report WINGS 2018 delved into the rising fear among girls and showed how they are afraid stepping out into public spaces for fear of sexual harassment and abuse. The budget today did nothing to tackle these concerns which are challenging children and youth today.
A future for children of today can be made more robust only when there is access to education for all classes and communities, who are nourished and healthy and free from violence. Without universal coverage ensuring these India's future will continue to be choked with rising inequalities. The government's vision for transforming the physical and social infrastructure is commendable. We do need to keep focus on improving all the livability indicators like education, health, housing and shelter and these were mentioned in the Budget speech today. But the Budget speech totally neglected to offer protection of children and a violence-free childhood.
Budget 2019 brought future ambitions of the government emphasizing ton the vision for the next decade transforming physical and social infrastructure for 'Ease for Living" creating digital India and at least 1 lakh digital villages by 2022. However, scaled up development with focus on 115 Aspirational districts is far less than 250 Backward Region Grant Funds districts that received special assistance.
India is diverse and there are pockets of deprivations as well as communities that are deprived in particular. The Budget announced a welfare board for nomadic and semi-nomadic communities that remains invisible and hard to reach. More such left out communities need attention urgently. Road, electricity, housing, sanitation and small farmers got focus along with MNREGA funds increased and more of better approaches, like women-led development and minimum government and maximum governance, are welcomed but how will these translate into action needs to be done in consultation with stakeholders like communities and civil society.
"Bal Raksha Bharat believes that the first claim on budgets should be of children, not only because they are denied the right to ask their share but as the aspiration of a better tomorrow completely depends on how we raise our children today," said Bidisha Pillai, CEO, Bal Raksha Bharat. "The rising inequality amongst children due to inadequate resources for the marginalized remains a concern even after this Budget." The child sex ratio in India has deteriorated, school dropout rates are higher for Scheduled Castes and Scheduled Tribes. A large population of 3-6 years is still do not have access to pre-school education. Inequalities in health indicators e.g., the birth rates are as in 2011 were higher (23.3) in rural areas as compared to (17.6) in urban areas.
Pillai added, "This inequality amongst children today will create challenges tomorrow in engaging in 'gainful economic activities' and a skewed human development indicators. We reiterate the demand to increase public funding on to at least 6 per cent of GDP and the Union Government to shoulder the major part of responsibility of garnering resources to finance the RTE Act. For Health, unless public funding is increased to 5 per cent of GDP, universalizing basic health services is a challenge. Increase in spending on child health and nutrition needs along with increased remuneration of front line workers will improve health indicators in coming years substantially."
To add to this, an increase in allocations towards Anganwadi services , ICDS and Education Mission are very much notional and no way reflect the vision of the government. Allocations for education mission increased by just Rs. 6000 Crore and ICDS increased by Rs. 4000 Crore.