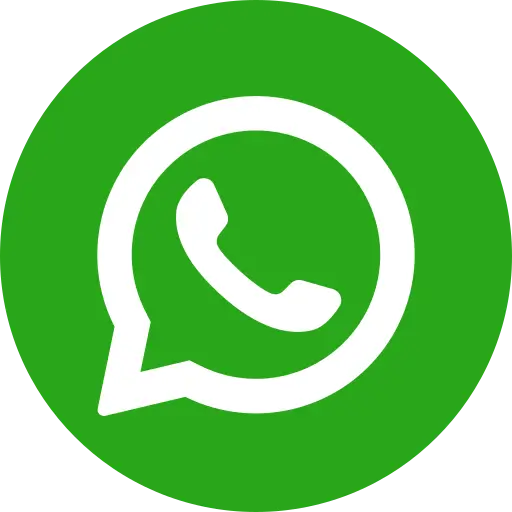 The clock strikes 12. The bell rings. Hungry students close their notebooks and rush out of their classrooms for the midday meal. But minutes before they make that dash, a group of senior students have already arranged a stainless steel jar filled with clean water and soap on a raised platform in the centre of the small playfield of Upgraded Middle School in Babupur village of District Jamtara, Jhakhand.
Hungry though, the children stand in a queue to wash their hands with soap and water before taking their plates for meal, because "there are numerous germs on hands," as a student showing five steps of hand washing says.
"Washing hands with soap before eating and after going to toilet is slowly getting into the habit of students", says the school teacher. He explains that the orientation of students on health and hygiene was made possible due to the repeated demonstrations on hand washing as well as the community-level awareness drives undertaken in Babupur village under the Water, Sanitation and Hygiene (WASH) initiatives of Bal Raksha Bharat.
Apart from transmission of knowledge among the school childrean, a hygiene kit consisting of essential items like a jar, soap, soap case and a nail cutter has also been provided to each school in the area, in order to ensure the inculcation of hygiene practices among the children. "The children have started following the positive health and hygiene behaviour communicated to them. However, there is a need to constantly remind them for the change to be irreversible," said Hemant Kumar Mahato, headmaster of the school.
Bal Raksha Bharat's drives in Babupur have also impacted the adults of the area. Community-level 'Toilet User Groups' have been formed, which have been vital in land selection for the construction of toilets and overall planning and execution of the same.
"The user group members have also formulated a strategy for proper maintenance of toilets wherein each family will be contributing Rs. 5 a month which will go towards the cleaning and maintenance of community toilet," says Jayprakash Das, head of one such user group in the village. He further informs that the members had also taken up themselves the cleaning of unhygienic places in and around the villages.
These humble endeavours of the locals, facilitated and monitored by Bal Raksha Bharat, will have far reaching consequences in ensuring the sustainability of sanitation facilities and helping the future generation imbibe healthy behaviours and practices. This means less children fall sick in the area which directly means more lives saved.