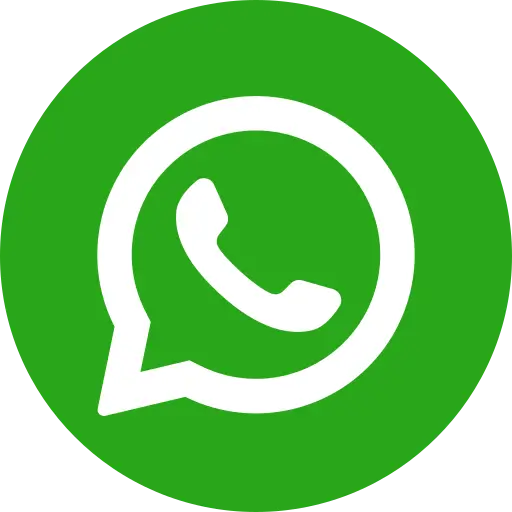 Maneka Gandhi, Minister for Women and Child Development, met with Bal Raksha Bharat today to learn about the NGO's new global campaign, entitled 'Every Last Child' — which was launched in Delhi on 26 April, and for which she offered full support of her Ministry. Bal Raksha Bharat will collaborate with the National Commission for Protection of Child Rights (NCPCR) with an aim to reach out to 500,000 street children over 3 years. Simultaneously, today, Bal Raksha Bharat also signed a Memorandum of Understanding with the Confederation of Indian Industry (CII) to garner more strongly the support of Indian industry to the cause of bettering lives of deprived and marginalized children across India.
Bal Raksha Bharat International's CEO, Helle Thorning-Schmidt (former Prime Minister of Denmark) acknowledged the role of these 'partnerships'. "In my new role at Bal Raksha Bharat I will seek to deepen ties with governments around the world for all our initiatives and of course in the endeavour to reach the Every Last Child," she said and added, "It is the government which always plays the lead role in working for children – we can only support it." She complimented the Indian government's Beti Padhao scheme which, she said, was particularly inspiring and could be a real game changer in bringing lasting change in the lives of girls.
Stuti Kacker, Chairperson, NCPCR, who was present at the launch of the campaign also attended the meeting with Maneka Gandhi. The SCI CEO informed the WCD Minister that, over the next year, Bal Raksha Bharat will work closely with NCPCR to implement some of the recommendations from its street children research in 4 states in India and strengthen the child care institutions towards improving the quality of care for street children. She also mentioned that Bal Raksha Bharat was working with NCPCR on community-led child protection models to create child-friendly villages to prevent children from being trafficked, or running away.
Regarding the MoU with CII, the SCI CEO added, "Getting support from corporates from within India is equally critical to fuel the large-scale development efforts required to reach Every Last Child — and therefore CII's commitment to work with the us will enable us to improve the lives of two million of India's most excluded and vulnerable children, including 500,000 children currently living on the streets."
Bal Raksha Bharat works across 20 states of India and in 120 countries worldwide. It focusses on issues related to education, health, protection and humanitarian/DRR needs of children, especially for those who are the most deprived and marginalized.
For further information — including interviews with spokespeople — please contact:
Devendra Tak Mobile: +91 98111 68488 Email: d.tak@savethechildren.in
Visit www.savethechildren.in