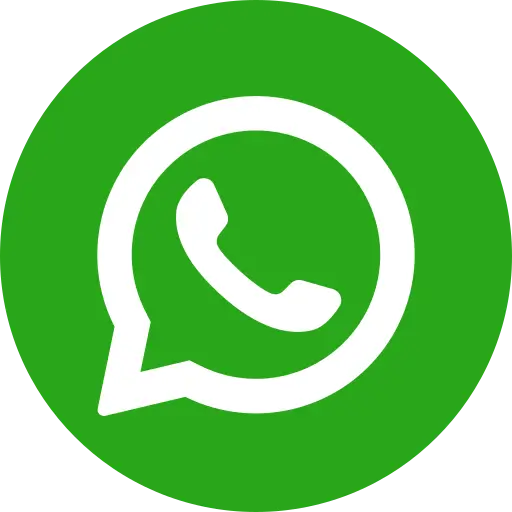 Nearly half of all child deaths in India are caused due to pre-term births, the highest amongst the neighbouring countries, reveals Bal Raksha Bharat's latest report Born Too Soon: The Global Action Report on Preterm Birth. Deaths caused due to pre-term births are second only to pneumonia, the report notes.
"Being born too soon is an unrecognized killer," says Bal Raksha Bharat's Advocacy and Policy Director Shireen Vakil Miller. "The statistics for India are not in line with its economic status in the world. India needs to improve its public health system immediately and urgently," she said.
In India, 27 million babies are born every year (2010 data) out of which 3.5 million are born prematurely which exposes them to an enormous risk of dying early, often shortly after their birth.
Bal Raksha Bharat India CEO Thomas Chandy said that many factors such as early marriage and pregnancy, inadequate nutritional intake by pregnant women and lack of adequate health interventions were among other reasons that contributed to such a high rate of pre-term pregnancy, exposing both the mother and the baby to risk.
A look at the table below indicates that in terms of deaths due to pre-term birth, India is at the top (indicating it fares the worst) while in terms of the rate of pre-term births, it is at the 36th rank, ahead of Malawi (at the first rank), Pakistan (8) Nepal (20) and Bangladesh (24).
Country Rank for deaths due to complications of preterm birth (2010) Rank for preterm birth rate (2010)
India 1 36
Pakistan 3 8
Bangladesh 6 24
Myanmar 15 46
Afghanistan 9 66
Nepal 20 20
The report calls for a strong research program to identify risk factors and understand how their interactions may lead to preterm birth so that more definitive ways can be found to prevent the problem from occurring.
Until research provides better answers, the report advises taking effective measures now, such as screening women for known medical conditions that could put them at risk during pregnancy, assuring good nutrition before and during pregnancy, and making sure that all women have access to good preconception and prenatal health care and receive the recommended number of visits during pregnancy.