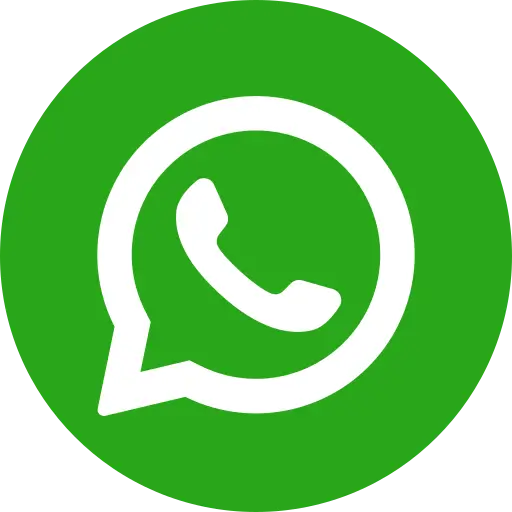 Anoyara Khatun, our star child rights activist from West Bengal is our Youth Delegate to the United Nations General Assembly again this year. She's at#UNGA71 to drive home the cause of India's and world's most deprived and underprivileged children. She is exhorting world leaders to do all it takes to ensure that #EveryLastChild survives, thrives and learns.
Anoyara has been championing the rights of children ever since she was 13. She has following to her credit:
Reuniting more than 180 trafficked children with their families
Preventing 35 child marriages
Rescuing 85 children from the clutches of child labour
Registering 200 out-of-school children in schools
Follow Anoyara's journey at #UNGA71 here.