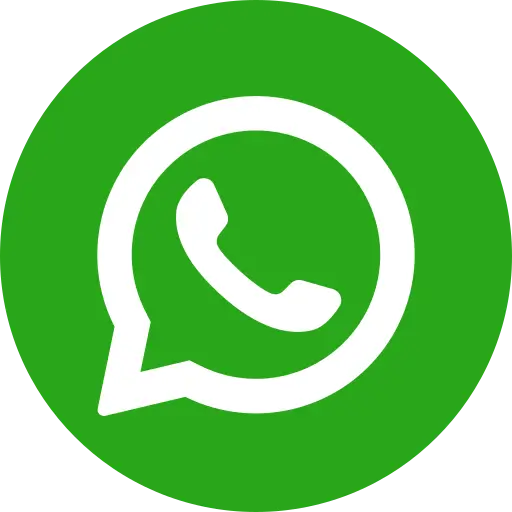 PRESS RELEASE
Children's Manifesto aims to translate children rights into reality, Karnataka Assembly Elections 2018
24th April 2018, Bangalore: In the lead up to the upcoming Karnataka assembly elections, Bal Raksha Bharat laid out a charter of demands for political parties to realise inclusive development and growth for children in Karnataka. 
The 10-point manifesto, endorsed by renowned Kannada actor Srii Murali, remarked that as a representative of the film fraternity I stand here to show how we can be champions of change. I stand here in all seriousness with the hope of getting attention on real issues of children that have not got into the mainstream media or even our mind-sets. I am indeed very blessed to be part of this event that demands and focuses on children who are secluded, marginalised and deprived, that they have not been integrated into the development agenda. On my part along with my wife Vidya there will be no effort spared to ensure success for demands put up by these children. We will reach out to our networks to provide Bal Raksha Bharat will all the support it needs to help improve lives of children. I know that many celebrities have associated themselves with previous campaigns of Bal Raksha Bharat. I now call upon stars, sport heroes, fighters and all those who are in the limelight to join the efforts and causes that such organisations are associated with and make it stronger so that India's children can look up and be proud of us.
The charter demands better access to resources and services for children, including those with special needs. It also calls for increased allocation of funds on health, education and protection for a transformative shift in overall investment on children. 
In Bangalore rural, the average enrolment rate for grades 1 to 8th is at 1.40 % (% to state total) as compared to 5.45% in Bangalore Urban North and 7.63% in Bangalore Urban South. The drop-out rate in Karnataka is at 2.56% primary and 5.40% at upper primary level. 
It also raises concerns related to the implementation of RTE Act in the state, with the compliance rate being less than the national average of 8%. Therefore, a key demand is to amend the policy to cover children below six and those in the 15-18 age group as well.  
Meanwhile sharp increase in crime against children in the past years questions the efforts to give children a safe and protected childhood. National Crime Records Bureau (NCRB) data for 2016 reveals that in South India, Karnataka tops in the number of crimes against children with 4455 recorded cases. It is at rank 7th in the country. 
Data indicates that Karnataka has 2.4 lakhs working children below the age of 14 years, with almost 5-6% children from the slum, out of which 98% were girls between 12-16 years of age. The Manifesto calls for action in light of elimination child labour and setting up rehabilitation mechanisms and processes for the victims of child labour in the state. 
Bal Raksha Bharat is in the process of engaging with all candidates and political parties to raise awareness and ensure that important issues highlighted in the Manifesto are heard for much greater support for children.
A spokesperson from Bal Raksha Bharat, Archana Ganesh Raj, Team Leader said; as you must be aware children constitute 40% of the population of our country, yet their voices are not heard, especially in the elections. We have to understand that they are not the future citizens but the present citizens of our country and it is a must to include them in our election manifesto.
ABOUT
Bal Raksha Bharat works across 20 states of India and it focusses on issues related to education, health, protection and humanitarian/DRR needs of children, especially for those who are the most deprived and marginalized.
For Media Queries, please contact:
Archana Ganesh Raj, Team Leader, Karnataka and Tamil Nadu, Bal Raksha Bharat , Ph: 9686278178, email: archana.raj@savethechildren.in, punamdhita.bora@savethechildren.in
ENDS