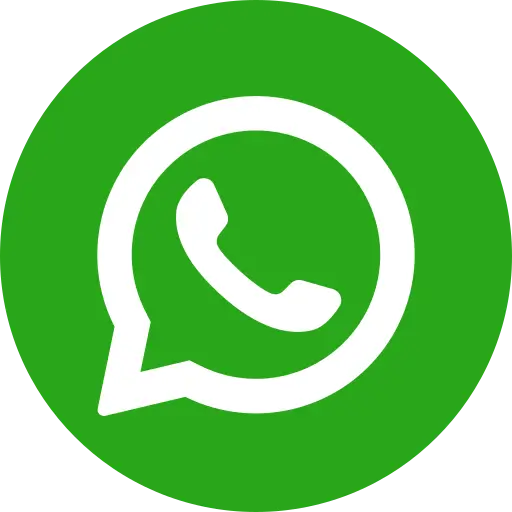 On the occasion of the 25th anniversary of the United Nations Convention of the Rights of the Child (UNCRC), Bal Raksha Bharat India's CEO Thomas Chandy represented Bal Raksha Bharat at United Nations General Assembly General Meeting in New York.
The 25th anniversary was an opportunity to assess the progress made and the work that remains to be done to ensure that every child gets to enjoy their rights, irrespective of where they're, their social background and economic status.. The General Assembly hosted a dozen speakers from various United Nations agencies and regional groups who took to the rostrum. This was followed by a panel debate.
Bal Raksha Bharat India's CEO Thomas Chandy participated at an interactive panel discussion: "Is the World a Better Place for Children?" Speaking candidly, he addressed the issue of the roles of the civil society and the Government. Explaining to the audience how the UNCRC was the extended version of the vision of Bal Raksha Bharat's founder Eglantine Jebbs (her 5-point Declaration of the Rights of the Child given in 1923 was the pre-cursor of the UNCRC), he established Bal Raksha Bharat's commitment to advance of all of children's rights.
As emphasized by Thomas Chandy, civil society has a key role in ensuring that the governments uphold the rights enshrined in the UNCRC for all children and designing policies and programmes to reach out to diverse groups and communities. A need for a larger Government-NGO cooperation is also required to ensure that rights of the children are safeguarded.
Enumerating the positive changes that have been witnessed in India post the adaptation of the UNCRC, Mr Chandy elaborated how child rights are still being violated every day in the areas of education, nutrition, equality and labour and in times of conflict.
Mr Chandy then threw light on the the pathway for UNCRC in the next 25 years. "Moving into the next 25 years of the UNCRC, we need to address the lack of sufficient investment in children as one of the biggest barriers in the way of realizing children's rights in many countries. But it is not only about more money, but about well-spent money where corruption and leakages are addressed. Civil society's role and taking into account children's perspectives will be critical to this process."
Closing his presentation at the UN General Assembly, Mr Chandy took time to reflect on his experience with Anoyara, a child activist from West Bengal, who was rescued by Bal Raksha Bharat from the shackles of child trafficking. Anoyara went on to rescue almost 200 trafficked children apart from undertaking massive advocacy and awareness campaigns to educate people about the ills of child marriages and sending children to work. He concluded by saying, "One child or youth can impact hundreds of children".