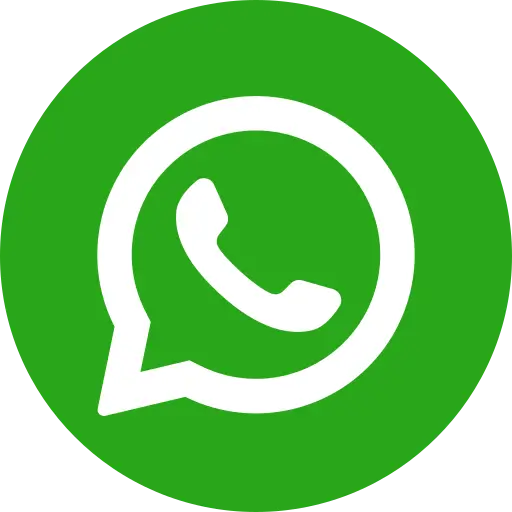 Bal Raksha Bharat and Jamia Millia Islamia (JMI) have signed Phase II of the Memorandum of Understanding to operate a Centre for Early Childhood Development and Research (CECDR) at the university. Our CEO Thomas Chandy and Talat Ahmad, Vice-Chancellor of JMI signed the MoU. Bidisha Pillai, our Director of Programme and Policy Impact and Kamal Gaur, our Technical Advisor for Education were also present during the signing of MoU.
The vision of CECDR is to have an India in which every young child is provided a nurturing and stimulating environment for their optimal and holistic development. Bal Raksha Bharat is supporting the Masters and the Ph.D. programmes at the Centre to promote professional and institutional development for quality improvement of early childhood development (ECD) discipline in India. The idea is also to influence ECD policy throughout India, particularly with reference to children who are most marginalized through the activities of the Centre.
Bal Raksha Bharat and JMI first collaborated on 13 August 2009 in an effort to set up and operate this Centre. The Phase I of this collaboration was operative from 13th August 2009 to 31 December 12 2016. The phase II that has been signed now will go on for a span of three years.
Together with JMI we would constitute an advisory group consisting of 7 members who are experts and practitioners in the field of ECCD. This group would have no management role but to provide advice on the emerging trends in ECCD. It will also be providing advisory inputs to strengthen the research and projects of the Centre. The group would be in place for a period of 2 years after constitution and can be reconstituted after mutual agreement of both parties and the chair of the group.