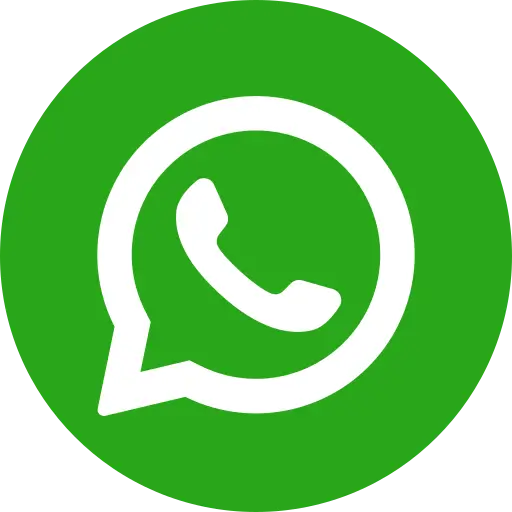 June 1. New Delhi. One quarter of the world's children are being denied a childhood, a new report 'Stolen Childhoods' from Bal Raksha Bharat has revealed. Launched to coincide with International Children's Day, the Stolen Childhoods report has found that at least 700 million children have had the promise of a full childhood brought to an early end. This could be when a child dies, has a child, gets married, is forced to work, suffers from chronic malnutrition poor health or experiences extreme violence. These "childhood enders" erode childhood and represent an assault on children's futures. The report includes a global index ranking the places where childhood is most and least threatened. India ranks 116.
Bal Raksha Bharat is launching the Stolen Childhoods report now to shine a light on the millions of children who are missing out on a full childhood because of who they are and where they are from. Girls, child refugees, street children, children from certain ethnic or religious backgrounds, children with disabilities and from poor and disadvantaged regions within countries, and children affected by crisis, conflict or fragility – all face discrimination that prevents them from fulfilling their full potential. This is a new annual flagship report for Bal Raksha Bharat, which reinforces its campaign goals to reach excluded children.
Dia Mirza, artist ambassador for Bal Raksha Bharat, said, "All children deserve a childhood. It is unacceptable that in 2017, millions of children around the world still do not have their right to be safe, learn, grow and play. We must, and we can, do better than this. By making deliberate choices to invest in children's health and well-being change is possible. Childhood should be a safe time of life for growing, learning and playing. Children have the right to survival, food and nutrition, health and shelter. They also have the right to be encouraged and educated, both formally and informally. And they have the right to live free from fear, safe from violence and protected from abuse and exploitation."
The End of Childhood Index focuses on a set of life-changing events and uses the following indicators to measure the end of childhood: under-5 mortality, malnutrition that stunts growth, out-of-school children, child labour, early marriage, adolescent births, displacement by conflict and child homicide. The reasons vary from extreme violence and conflict, often driving families from their homes; early marriage and pregnancy; child labour, poor health and not being able to go to school.
"Despite all the efforts by the government, civil society, the corporate partners etc. it's obvious that we have a lot to do to ensure that children do not lose their childhood," said Thomas Chandy, CEO, Bal Raksha Bharat. "In line with our Every Last Child campaign, Bal Raksha Bharat is working to ensure that no child dies from preventable or treatable causes or is subjected to extreme violence; is robbed of a future as a result of malnutrition, early or forced marriage, early pregnancy, or forced labour; and that they have access to a quality education. Together, we remain hopeful that we can work with the government to bring about the change that is absolutely necessary and urgent. But time is running out. Leaving children behind, especially the most excluded, will hinder the world's ability to meet the SDGs within a generation."
As per the report, India ranks No. 1 in stunting. Stunted growth, a form of undernutrition, is caused by chronic malnutrition in the first 1,000 days of a child's life (from the start of pregnancy to age 2). Chronic malnutrition at this stage of life is largely irreversible, and stunted children are more likely to succumb to illness and disease, and can die as a result.
According to the report, in India:
One in every 21 children being born dies before reaching the fifth birthday
47 million youth of upper secondary age are not in school
India has the largest number of child labourers under the age 14 in the world
10.3 crore girls, were married before they had turned 18
The report also found that globally:
Every day, more than 16,000 children die before reaching their fifth birthday, the vast majority from preventable causes
About one quarter of all children under five (156 million) have their physical growth and mental development stunted as a result of malnutrition
One in six school-aged children worldwide is currently out of school
Conflict has forced nearly one child in 80 from their homes
168 million children in the world are involved in child labour — 85 million in hazardous work — which is more than all the children living in Europe (138 million)
One girl under 15 is married every seven seconds
Every two seconds, a girl gives birth
Bal Raksha Bharat works across 20 states of India; it focusses on issues related to education, health, protection of children and humanitarian work — especially for the most deprived and marginalized children.
Click here to read the full report.
For further information contact:
Bal Raksha Bharat: Devendra Tak: d.tak@savethechildren.in; +91 – 9811168488