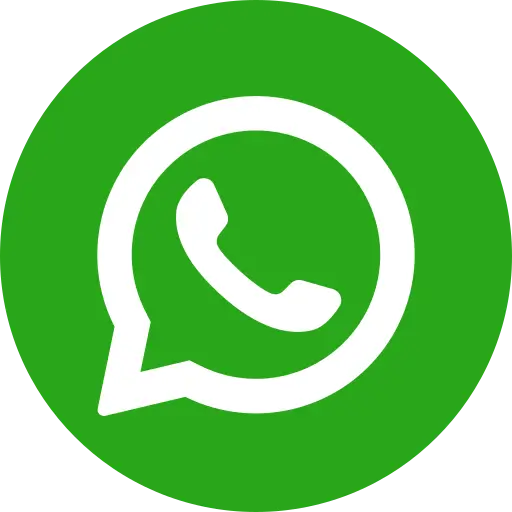 Every 20 seconds, a child is dying in India due to easily preventable causes like diarrhoea and pneumonia. These children are dying even before their fifth birthdays. To stop this needless loss of lives, Bal Raksha Bharat today launched its campaign 'No Child Born to Die' in New Delhi. The campaign was inaugurated by Ms Shabana Azmi, Bal Raksha Bharat Campaign Ambassador in India.
The campaign aims to create a people's movement to demand better healthcare facilities for every mother and child, by increasing the share of budget allocation for healthcare to 5% of GDP, from the current 1.1%.
Inaugurating the campaign's web portal Ms Shabana Azmi, Bal Raksha Bharat Campaign Ambassador said, "This is really a shocking state of affairs. The government must invest more in health and that must reflect in the country's planning process and greater budget allocation, amounting to at least five per cent of total GDP, for the health of mothers and babies. There is also a critical role of female health workers in the fight to reduce maternal, newborn and child mortality. Evidence shows that countries that train and deploy more front-line female health workers have seen dramatic declines in maternal, newborn and child mortality."
According to Bal Raksha Bharat, every year, 1.73 million children die in India even before the age of five. And nearly 1 million of them die within the first month of their life. The primary causes of these deaths are easily preventable illnesses like diarrhoea and pneumonia.
India ranks the lowest in public healthcare spending (NFHS III). It is compounded by poor access to healthcare and sanitation, low literacy, lack of family planning, status of women, poverty and inequality which poses a real challenge in providing adequate healthcare to mothers and babies.
Speaking at the launch of the campaign, Ms Shireen Vakil Miller, Head of Policy, Bal Raksha Bharat said, "India has the highest number of children dying every year than anywhere else in the world. It is important that India's civil society organizations reach out to its people to highlight this fact and hold government accountable to deliver on its promise to ensure healthcare of its citizens. This campaign aims to create a people's movement to increase budgetary allocations to the healthcare sector which can facilitate the creation of the infrastructure and skilled people required to prevent infant mortality. There are examples from the neighbouring countries such as Bangladesh and Nepal where Government's commitment and greater investment in community health workers has led to a dramatic drop in the number of children dying."
The WHO recommends that all developing countries must allocate 5 percent of GDP on health. Governments in developing countries like Thailand, Costa Rica, South Africa are spending around 3.5-5% of GDP, in order to achieve universal health coverage. Developed countries spend much more.
"No Child Born to Die" is a campaign that invites citizens to get actively involved and demand the right to healthcare for children who are excluded and marginalized. Members of the public can showcase their support by signing up at the web portal (www.savethechildren.in) which is also a gateway to information about the issue.
For media queries and more information:
Rumjhum Gupta
20:20 MSL
Tel: +91-9871749492
E-mail: rumjhum.gupta@2020msl.com
Madhurjya Kotoky
20:20 MSL
Tel: +91-9873609144
E-mail: madhur.kotoky@2020msl.com
Bal Raksha Bharat is world's leading, independent child rights organisation present in 120 countries across the world. In India our work spans across 12 states. Our core areas of work include Child Survival, Inclusive Education, Child Protection and responding to emergencies for immediate and lasting change in the lives of children.
No Child Born to Die is a part of both national and global campaign currently running in more that 50 countries that aims to reduce child mortality and help accelerate progress on UN Millennium Development Goal 4 i.e. reduce under five mortality by two thirds by 2015