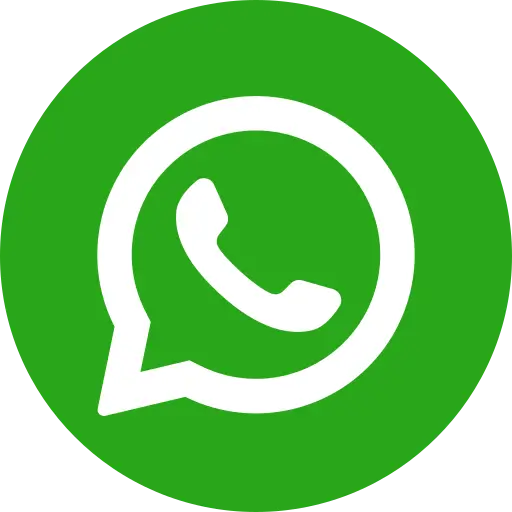 The 2013 Companies Act has laid down a great framework for how companies can work with non-governmental organizations (NGOs) in the spirit of social good. Corporate social responsibility, once seen as a public relations tool, is now concretely established, defining a mandatory 2% spend on activities of social benefits for companies with a net worth of rupees 500 crores, a turnover of Rupees 1,000 crores, or a net profit of rupees 5 crores.
NGO and corporate social responsibility – a win-win relationship
While many companies attempt social responsibility projects, it is not easy for them to execute.  It is not the shortage of funds, but resources – they've already aligned their best talents to meet their aggressive business and expansion goals with Companies.Deprived of talented minds in this space, they struggle with their CSR project's sustainability. The team, supervision and training for CSR implementation is something only NGOs can provide. And they don't have a choice – CSR is an essential tool of measurable goodwill in their respective communities and with the government. Even if corporates do not need this direct NGO intervention, they will need to work with civil society to discharge their civic duties.  Leading NGOs can offer a customised approach to corporates, so that they can enjoy  access to a corporate's strategic assets.
Role of NGO in CSR
NGOs need the large resources that corporates own, including financial support, influence, and technical expertise. India's dominance in the Asia big business leagues makes it clear that guided correctly, corporates can function as powerful growth engines for the social sector.  NGOs can leverage their expertise in various social welfare situations, and also to influence both government bodies and local communities to generate corporate goodwill. Civil society leaders also influence international attention, eventually facilitating inter-governmental negotiations.
Corporate partners Bal Raksha Bharat is working with:
1. Nokia
i. Making Schools Safer: Delhi, 50 schools and over 2 lakh people, Nokia provided access to advanced connectivity including access to safety maps and plans, alternate routes and safe zones, real-time coordination with community members, and mobile-based training and education. It's deployed in six pilot villages, followed by projects across 350 villages and urban settlements (Bihar, Rajasthan, Delhi, Andhra Pradesh and Tamil Nadu)
 iii. Accredited Social Health Activists (ASHAs): community health workers armed with phones to store medical information and provide consultation for mothers on maternity health and infant health, along with apps to schedule appointments and access patient records
2. IKEA
i. A €7 million programme protecting 8 lakh children cotton labourers in Punjab, Haryana and Rajasthan, after a pilot debut across 1,866 villages of Gujarat and Maharashtra. Over 65,000 children were freed from child labour and moved to classrooms, while farmers pledged to make farms child-labour free.
ii. IKEA aided in access to malnutrition screening and access to Bal Raksha Bharat's Nutrition Rehabilitation Centre facilities. Pregnant mothers in flood-hit Assam learned cheap healthy recipes to improve children's nutritional status. Families were engaged in safe hygiene practices.
Iii. Every solar power lamp sold by IKEA customers sees the company donate one to UNICEF and Bal Raksha Bharat.
3. Reckitt Benckiser
Reckitt Benckiser leads The Stop Diarrhoea Initiative, to mitigate Diarrhoea and Diarrhoea-related deaths across 5 Indian states, and prevent open defecation – the major causes of diarrhoea. The initiative currently reaches over 2 million people (including 2 lakh children under the age of 5).
4. Mondelez
Apart from renovating the infrastructure and making it child-friendly, the NGO is strengthening the Mother Support Groups and ICDS to promote Home based care for malnourished children.
5. GlaxoSmithKline
i. In Chennai, Bal Raksha Bharat launched 'Aaharam' to raise malnutrition awareness among mothers, families and communities.
The activities carried out under Aaharam program are:
• Malnutrition screening of Children
• Case Management of undernourished children
• Following up on malnutrition afflicted children
• Increased access to nutritious food through locally available food items
Conclusion
While many corporates may consider NGOs as enemies of their business interests, NGOs can, in fact, help them to exist ethically and give back to the society they are a part of. The Indian government, realizing how corporate interests can 'take' from communities, has instituted the need for corporate social responsibility. It also regularly checks companies if they exercise harm over communities, environments, and consumers. The reverse is also true – companies are applauded for social investment in their domains of influence. Bal Raksha Bharat's partnerships offer a blueprint of such successful partnerships that can vitalize the world of corporate social responsibility.