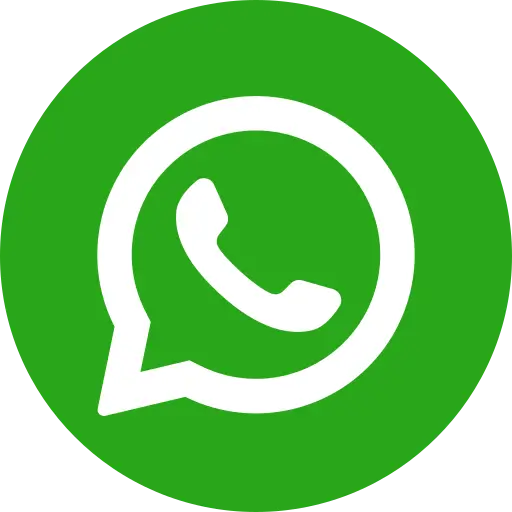 This narrative is written by Thomas Chandy, CEO, Bal Raksha Bharat India.
I have recently returned from Quito, Ecuador where I led Bal Raksha Bharat delegation participating in the United Nations Habitat III Conference between October 17th and 20th, 2016. Manab Ray (Convenor, Urban Strategy Initiative), Pragya Vats (General Manager, Campaigns), Justin Mortensen (Convenor, Urban Strategy Initiative), Lani Crane (Urban Health Specialist) and Freya Seath (Senior Advocacy Advisor) formed the core Bal Raksha Bharat team at the Conference.  The Conference adopted the New Urban Agenda – an action-oriented document which sets global standards of achievement in sustainable development in urban areas.
Over the last six months, our team has participated in Habitat 3 preparatory meetings and negotiations to influence the final outcome document. Our recommendations and key messages sought to ensure that all children will thrive in a safe environment and no child in urban settlements will be left behind.
One of the highlights of the week in Quito was a high-level side event: 'Urban Agents of Change: Ensuring the Health and Wellbeing of Adolescents in Cities' that Bal Raksha Bharat co-organised with Every Woman Every Child Secretariat and the UN Secretary General's Youth Envoy on Monday 17 October.
The discussions at the event highlighted some of the key challenges and important solutions that are included in the New Urban Agenda for improving the health and well-being of adolescents living in cities. The moderated discussion further demonstrated how adolescents are themselves critical 'agents of change' to build a more sustainable future in cities around the world. Speakers who joined me on the panel included:
Ms. Jovana Rios Cisnero, Member of high-level Advisory Group for Every Woman Every Child
Ms. Aisa Kirabo Kacyira, Deputy Executive Director and Assistant Secretary-General for UN Habitat
Mr. Garry Conille, Former Prime Minister of Haiti and Under Secretary-General for International Federation of Red Cross and Red Crescent Societies
Fransheska, Bal Raksha Bharat's youth representative from Ecuador
The panel discussion was followed by a lively Q&A session, which captured questions that had been posted on Twitter on the hashtag #EWECisme for the speakers.
I also moderated a Live Video Chat with Ms. Cisnero and Ms. Nana Kuo, Senior Managers, Every Woman Every Child Team and a youth representative from India, to discuss why this Agenda matters for young people living in cities. Bal Raksha Bharat was invited to speak at several other events during the Conference, including a World Vision networking event where Lani discussed the health issues children face in cities. Justin participated in an event hosted by the FIA Foundation for the Automobile and Society to discuss road safety, one of the leading killers on young people living in urban settlements.
In addition to hosting and participating in side events, during the Habitat 3 Conference the team met delegates representing governments, UN agencies and civil society and presented Bal Raksha Bharat's advocacy priorities and key messages for ensuring children's rights as part of the New Urban Agenda framework.
Do watch this short video where I explain Bal Raksha Bharat's expectations from the New Urban Agenda.
With our Habitat 3 achievements still fresh in our minds, we are now going to start planning how the outcomes of the Conference can help influence our work for achieveing the goals of our Every Last Child campaign.