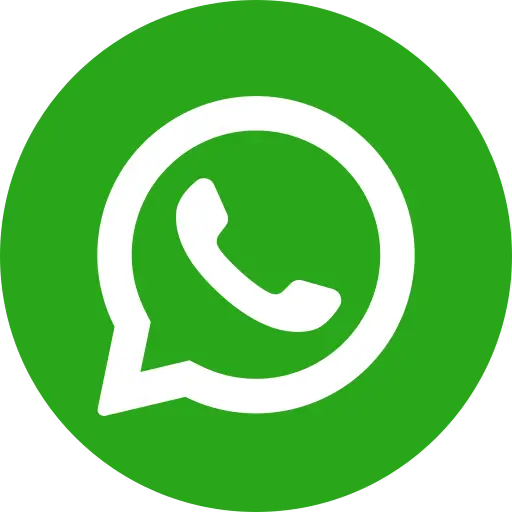 Joins hands with Bal Raksha Bharat through a week of Artivism
Bengaluru, 3rd September: As a commitment to ensure all children have access to their basic rights, Namma Metro is supporting child rights NGO Bal Raksha Bharat through a week-long campaign, 'Making Child Rights Reach Every Child'. A week of 'Artivism' to be celebrated at the Rangasthala Auditorium, Rangoli Metro Art Center, MG Road was inaugurated in presence of Smt. Kalapana Kataria, Executive Director, BMRCL, Karnataka; Sri NM Chandrasekara, Senior Manager- Karnataka and Tamil Nadu, Bal Raksha Bharat; Sri Akshay Soni, Executive Director, Saamuhika Shakti, The/Nudge Institute and 9 child photographers who have been trained under the aegis of Bal Raksha Bharat
Namma Metro has dedicated spaces in 5 prime metro stations (MG Road metro station, Baiyappanahalli Nadaprabhu Kempegowda Stn., Majestic, Maysuru Road and Krishna Rajendra Market) to create awareness on the rights of the children and the role of the Metro commuter if they find any children in need of care and protection. They are also equipping these metro stations with clear messaging on Child Rights, Prevention of Child Marriage, Child Labour, on Right to Education and the power of partnership.
While addressing the audience, Smt. Kalapana Kataria, Executive Director, BMRCL, Karnataka said, "We are happy to join hands with Bal Raksha Bharat for a collaborative campaign, 'Making Child Rights Reach Every Child' with a clear messaging on the rights of the children and how one can support when a child is in need of care and protection. Namma Metro is committed to make a difference in the lives of the children and people at large. Having a strength of a huge connectivity, we feel it's important to extend our support to the organisations like Bal Raksha Bharat spreading the messages across."
Sri NM Chandrasekara, Senior Manager- Karnataka and Tamil Nadu, Bal Raksha Bharat mentioned, "Ten children from the waste-picker community of Bengaluru have been trained in a 2-day photojournalism workshop in December 2021 under the H&M Foundation funded Saamuhika Shakti project of Bal Raksha Bharat, photos captured by these children reflect their perspective of the world they live in and also helped them understand civic infrastructure, social and economic issues they face. The children in waste-picker communities have to contend with extreme poverty, face poor living conditions, and lack avenues for expression. Photography provides a ray of hope for the children to access their right to play, culture, and arts.
Akshay Soni, Executive Director, Saamuhika Shakti, The/Nudge Institute said, "Saamuhika Shakti is a first of its kind initiative in India, where seven implementing organizations including Bal Raksha Bharat have come together to enable waste pickers to lead secure and dignified lives and to have greater control over their own life outcomes.
The collaboration with Namma Metro feels like match made in heaven – just as the operation of the Bengaluru metro has led to the reduction of an enormous amount of carbon dioxide in our environment, the waste pickers Saamuhika Shakti works to support also have an amazing impact on the environment. Every year they save nearly 400,000 tons of waste from going to our landfills and help recycle it instead. We look forward to a long and fruitful association."
Starting from 3rd Sept, a special awareness drive through video displays will also carry messages raising awareness on child rights in all Bengaluru Metro rail.
About Bal Raksha Bharat
Bal Raksha Bharat (Bal Raksha Bharat) has created possibilities for over 1.1 crore children in 18 states of India with them to ensure that their voices are heard and their issues are prioritised. We ally up with the governments, other NGOs, and India Inc. to implement innovative solutions and lasting outcomes to achieve concrete results for children living in marginalised communities.
About Saamuhika Shakti
Saamuhika Shakti is a collective impact initiative, the first of its kind in India, where seven implementing organisations have joined forces to enable waste pickers to have greater agency to lead secure and dignified lives, with a specific focus on gender and equity. This project is initiated and supported by the H&M Foundation, and The/Nudge Institute serves as the backbone.
For Media queries, please contact:
Rupali Goswami
8879630835
Rupali.goswami@savethechildren.in