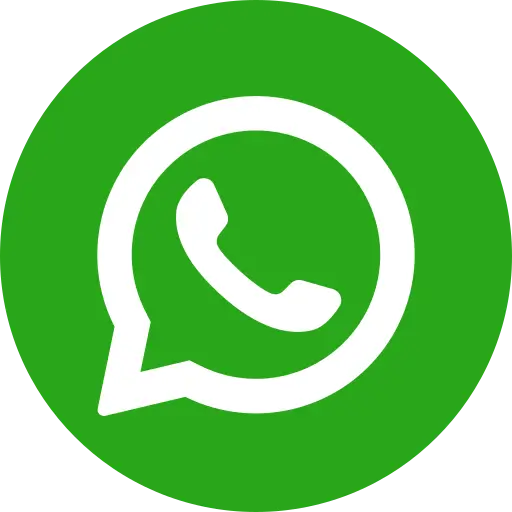 Vagueness often surrounds the incidence of child sexual abuse. The fact is that child sexual abuse exists in the society but things are often kept under the wraps. Any  kind of child abuse is a grave violation of child rights and child sexual abuse is probably the worst. Sexual abuse of children inflicts great psychological (and at times even physical) harm on the child, lowers their dignity and can even destroy their entire childhood. Many established child rights NGOs like Bal Raksha Bharat work to uphold child rights and provide  safety from exploitation to the children. Donate money to such NGOs to help keep more and more children safe. There are different myths attached to child sexual abuse and below, we make an attempt to debunk certain such myths and put facts in perspective.
Myth #1: Children are sexually abused only by strangers. Staying away from strangers will decrease the threat to children.
Fact: Nothing can be farther from truth than saying that children are only abused by strangers. Statistics on crime against children reveal that in majority of the cases, children know the person who abuses them. In fact, in at least 33% of the child sexual abuse cases, a family member is involved as the perpetrator. A wide majority of perpetrators is also formed by acquaintances and a very few percentage are strangers.
Myth #2: It's often the child's fault for encouraging sexual activity
Fact: This is an extremely hollow argument. A child cannot be responsible for the abusive actions of an adult. The entire responsibility lies with the offender. The child is any day in a vulnerable position compared to the adult. The adult has significant authority over the child. The child is likely to trust the person and believe they are safe. At the same time, children are not psychologically prepared to cope with repeated sexual stimulation.
Myth #3: Children who get sexually abused share their ordeal with someone
Fact: This is again a prevalent notion but it's not the truth. A large number of sexual abuse victims keep it all to themselves. Many who disclose it to their parents/guardians do so after a long time which can even go up to five years.  Some of the children never disclose it at all as they think that it will further dent their dignity. It is because of this reason that child sexual abuse is called a "silent problem".
Myth #4: The majority of adults who assault children were themselves sexually assaulted as children
Fact: While this may hold true in a fraction of cases, it cannot be generalised. The available statistical evidence does not support this assumption. Most child abusers are people with sick mindset on the prowl.
Myth #5: If a child says that he/she has been sexually abused but later says that nothing really happened, it means that the child was lying
Fact: It is quite likely that children may retract their allegation of sexual abuse in the event of enormous pressure being exerted on them by family members and the society at large. This happens mostly in the cases when the offender is a family member. If the child makes the allegation, the dynamics can be such that the entire family may be at risk of breaking up or the child may not be provided any support. Many times, the child is coerced by elders (including parents) to just keep everything to himself as that will "normalize" things. This only encourages the offender to attack again as he thinks that if the child alleges again, people will not believe him/her.
Conclusion
Child sexual abuse is a grim reality of the society. Just because it is not seen, it doesn't mean that it never happens. There are several myths and misconception prevalent  to it and they need to be busted. There is a need for stricter laws to prevent cases of child sexual abuse. Also, it is important to sensitize children, families and communities on this issue. Children need to be educated on what is bad/good touch, how to deal with strangers and when and how to raise an alarm. Initiatives like 'Beti Padhao, Beti Bachao' are instrumental here as educated children are in a better position to ward off danger. It's always better to be safe than sorry. One can also support an NGO working in the area of child protection to contribute in preventing cases of child sexual abuse.