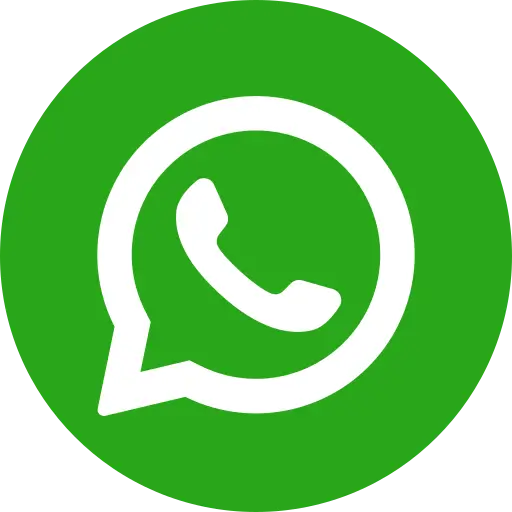 Bal Raksha Bharat with the support from GSK CH is implementing a project in Andhra Pradesh. As part of the project, Bal Raksha Bharat in coordinating with Rajamahendravarm Municipal Corporation (RMC) and disseminated the findings of the study report on the status of anemia and malnutrition covering 18 urban slums of Rajamahendravarm. The study was done with the technical support of National Institute of Nutrition (NIN) and in coordination with Women and Child Welfare and Health and Family Welfare Departments. Shri. Sumeet Kumar, Commissioner RMC presided as chief guest for the programme. Other senior officials from the Women and Child Welfare and Health and Family Welfare Departments were also present.
The findings presented by Dr. Raja Sriswan, NIN highlighted that the overall prevalence of anemia is very high in all age groups. It was even higher in RJY in comparison to the country, state, and district prevalence. Further, other micronutrients like Ferritin, Vitamin D was high in all age groups. Stunting, underweight, and wasting increased with increasing age.
Findings also highlighted that only 37% of children received deworming and 8.7% received iron folic acid syrups in the last 6 months. Less than 50% of children received THR and about half of mothers did not attend UHND in the past three months.
Talking on the occasion, Shri. Sumeet Kumar appreciated Bal Raksha Bharat for this initiative and stressed on the importance of reducing Anemia and Malnutrition in the civic jurisdiction. He critically examined the role and importance of convergence between the Department of Education, Department of Health and Department of WCD in order to reach out to more number of children and adults.
The commissioner has called for a convergence meeting on the 6th February 2019 to draft and finalise a plan of action for a 3-month Urban Campaign Programme for Zero Anemia. The Practitioners Guide Book for FHWs and IEC banner developed by Bal Raksha Bharat was released on this occasion. The Guide book will be used by Anganwadi and ASHA workers to sensitise and educate the mothers and community members.
A two-day training was given to FLWs. This preceded the dissemination wherein about 80 AWW, ASHA, and ANM were trained on early detection and prevention of anemia followed by "Zero anemia" campaign promoting the national campaign as part of "Anemia Mukht Bharat" along with demonstration of nutritive rich food competitions.
Dr. Antaryami, Ms. Prashanti, Mr. Swarup, and the field team members from Bal Raksha Bharat lead the programme. Dr. Sriswan from NIN represented the programme.