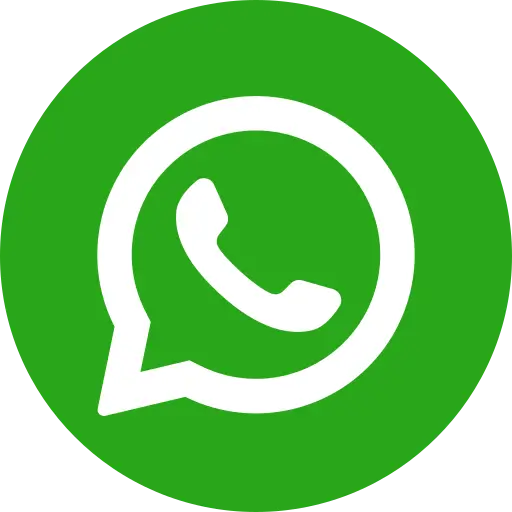 PRESS RELEASE
Mumbai Police sensitized on handling children in street situations
A joint initiative by Bal Raksha Bharat, MSCPCR and Vidhayak Bharti
11 December, Mumbai: Bal Raksha Bharat, in collaboration with Maharashtra State Commission for Protection of Child Rights (MSCPCR) and Vidhayak Bharti, organised a day-long sensitization workshop for the Mumbai Police on "Standard Operating Procedures (SoP) for Care and Protection of Children in Street Situations".
Over a hundred officials from Child Welfare and Special Juvenile Police Unit of Mumbai Police were trained for rehabilitation and safeguarding of children in street situation. They were also trained on the Juvenile Justice and POCSO Act. A similar training has been planned for the Railway Police in Mumbai on 19th Dec.
Earlier this year, National Commission for Protection of Child Rights (NCPCR), in collaboration with Bal Raksha Bharat, released the SOP, with an urgent need to have a detailed intervention framework for care and protection of children living in street situation. It also proposes issuance of Aadhar card, access to government welfare schemes and facilitating bank accounts for all children to ensure that they receive the benefits directly.
Speaking on the occasion, Deputy Commissioner of Police, Mr Subhash Burse, said," The training on SoP for Care and Protection of Children in Street Situations was much needed for the Child Welfare Police Officers and SJPUs.  It would be great if MSCPCR, Bal Raksha Bharat and Vidhayak Bharti continue sensitising our staff on a regular intervals".
Sandhya Krishnan, GM-State Programmes added, "SoP for the street children provides a practical framework and guidelines for a holistic approach in providing care, protection and rehabilitation of street children. Children living on the streets are among the most vulnerable groups. Most of these children have little or no adult supervision and protection. They also don't have access to education and basic health care which makes everyday life a struggle for survival".
ABOUT
Maharashtra State Commission for Protection of Child Rights (MSCPCR) The Maharashtra State Commission for Protection of Child Rights has been set up in July, 2007 as a statutory body under Commission for Protection of Child Rights Act 2005 (4 of 2006) to protect, promote and defend child rights in the state. In the act, a child has been defined as a human being below the age of eighteen years. Child Rights as per Section 2 (b) of the Act includes the rights provided under the CRC. MSCPCR is a statutory body under the CPCR Act, 2005 under the administrative control of the Ministry of Women & Child Development, Government of India. The Commission's Mandate is to ensure that all Laws, Policies, Programmes, and Administrative Mechanisms are in consonance with the Child Rights perspective as enshrined in the Constitution of India and also the UN Convention on the Rights of the Child. The Child is defined as a person in the 0 to 18 years' age group.
Bal Raksha Bharat works across 19 states of India and it focusses on issues related to education, health, protection and humanitarian/DRR needs of children, especially for those who are the most deprived and marginalized.
Vidhayak Bharti works for children who need care and protection along with the related support mechanism based on the values of social justice, transparency, secularism and equity. Vidhayak bharati lead by Santosh Shinde and his team has the expertise and credibility in the area of child protection in Greater Mumbai by virtue of their experience for a long time with leading organizations and the government especially the Police. Its focus is on issues of safe childhood, quality / effective parenting, equipped mechanisms by involving scientific approach in all its intervention.