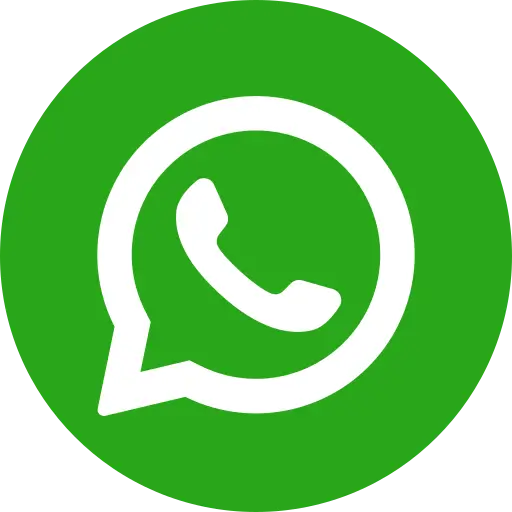 PRESS RELEASE
10 December 2018, New Delhi: The Partnership for Maternal, Newborn and Child Health (PMNCH), in collaboration with the Ministry of Health, Government of India, is organizing its 4th Partners' Forum in New Delhi from 10 to 13 December 2018. The Forum, hosted by India this year, brings together 1,200 partners from all over the world to exchange solutions, best practices and knowledge on improving women's, children's and adolescents' health.
As part of the official programme of the Partners' Forum, WHO, UNICEF, USAID, CHAI and Bal Raksha Bharat, today, jointly hosted an official side event on "Multi-sectoral Partnerships for Child Health: Accelerating Progress Towards SDGs". The central focus of the side-event was to stimulate political momentum on small and sick new-borns and childhood pneumonia.
The event aimed at generating greater political momentum to end preventable child deaths, promote multi-sectoral partnerships to improve child health and create a platform for knowledge exchange between different actors and countries. The event also provided an opportunity to various partners to reinforce their full commitment & support towards multi-sectoral partnerships for ending preventable child deaths and accelerating progress towards Sustainable Development Goal 3.2.
Speaking on the occasion, Bidisha Pillai, CEO, Bal Raksha Bharat said, "First, I would like to congratulate the Government of India for being the host to this year's Partners' Forum. India has made remarkable progress on health indicators and is emerging as a leader in tackling barriers to maternal, new born and child health.
The keyword underpinning the summit is partnership, and is of special significance since it brings us – UNICEF, WHO, USAID and CHAI together. With a focus on improving multi-sectoral action for results, it will bring innovation and global best-practices to the forefront and galvanise as well as add rigour to commitments and tracking progress to reach our sustainable development goals. Similar cross-functional partnerships will heighten child centric programmes on health & nutrition and help us deliver lasting improvements for every child in the country.
The three leading causes of Under 5 deaths in India are: Prematurity and Low birth weight, Pneumonia and Diarrhea. Malnutrition is the underlying cause in more than one third of these deaths India loses more children under age 5 each year than any other country. Current U5MR is 39 per 1000 live births (SRS 2017). Countrywide, more than half of these deaths occur in the neonatal period (NMR-24), most often because babies are born prematurely, suffer from birth asphyxia, or have neonatal infections. Of the 27 million babies born in India annually, approximately 13% (3.5 million) are born preterm and 28% (7.6 million) with low birth weight, increasing their risk of dying in the neonatal period.
In recent times, there has been focus on addressing newborn health but pneumonia remains the "forgotten killer". A new analysis conducted by John Hopkins University and the aid group Bal Raksha Bharat using forecasts based on current trends showed more than 10,800,000 under-fives would succumb to the Pneumonia by the end of the next decade. Pneumonia contributes to nearly a sixth (15%) of all deaths among children under five in India, with one child dying from pneumonia every four minutes. For children who acquire pneumonia in developing countries, 70% of deaths could be prevented with appropriate antibiotic treatment that costs $0.40 for a course of treatment.
To make progress in reducing the number of child deaths significant efforts need to be made to equitably reach and provide quality health related services to all the children, particularly for those who are hard-to-reach.
This requires enhanced commitments, coordination and action by leaders and policymakers across governments, ministries (Health, WASH, Environment, Nutrition, Energy etc.), communities, partners, CSOs and private sector for strengthening health systems and ensure delivery of key interventions for ending preventable child deaths.
As world leaders work on multi-sectoral partnerships, investing in new-born and pneumonia interventions can directly help us achieve SDG3; impact SDG 2 (Hunger/Nutrition), SDG4 (education), SDG 6 (water + sanitation), SDG 7 (energy), SDG 17 (partnerships), and indirectly influence SDG 5 (gender) and SDG 10 (inequality).
For further information, please contact :
Geeta Lama                             7708655058                            geeta.lama@savethechildren.in
Devendra Tak                          9811168488                             d.tak@savethechildren.in