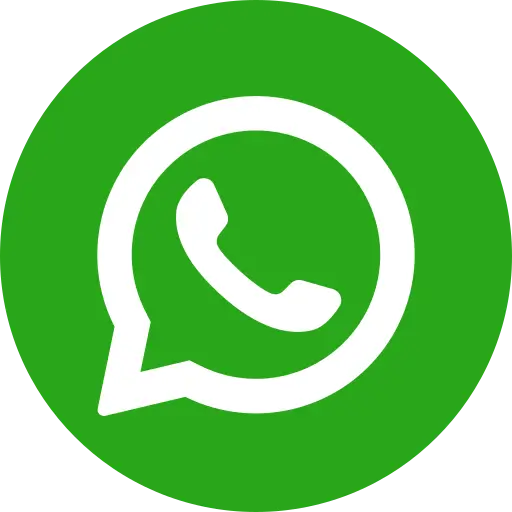 Four in every five reported trafficked victima is a minor girl, says the National Crime Records Bureau
According to data released by the National Crime Records Bureau, Jharkhand recorded 373 'reported' cases of human trafficking in 2018 — one of the highest in the country. Among these, 314 cases involved trafficking of minor girls. The countrywide lockdown to combat COVID-19, while necessary (in a low-income, low-health-infrastructure country like India), thanks to its sudden declaration with less than four hours' notice, is catastrophic for the poor who live day to day, who did not even have well-stocked refrigerators and homes with separate rooms. India had imposed the hardest lockdown. This had resulted in migrant workers, women, children and the elderly making a long walk and travel back home. This is the population which is one disaster, one illness away from falling deeper into poverty.
According to a rapid need assessment report conducted by Bal Raksha Bharat in Jharkhand, it has been observed that 65% of the households are lacking any livelihood opportunities during and post lockdown period, It has been observed that discontinuation of children's education were reported by 38% of the children; most of whom were attending Anganwadi Centers and Government Schools are missing their regular classes even the virtual ones. In Jharkhand as many as 595 households were surveyed.
So if we do win the war on COVID-19, manage to flatten or reverse the curve and re-open the country, the economy will take a long time to revive, the informal sector will take even longer. The cash crunch and job losses will result in a serious income squeeze, livelihoods crises amongst the informal daily-wage workers. The agriculture sector will undergo a deeper agrarian crisis, hitting the small and marginal farmers, the agricultural workers, the landless labourers.
The jobless migrants who have returned to their villages hardly have any cultivable land to fall back on (widespread splintering of land long ago led to landlessness which was the primary reason for the out-migration in the first place) and therefore will have no means of income.
With already high burden of reported trafficking cases, children discontinuing education amidst COVID-19 pandemic and loss of livelihood of parents are some key indicators that might pose risk of children falling prey to traffickers. It now appears that the schools will remain closed for an indeterminate period of time. Not only would children — local and the new returnees — of school-going age not be in school, they could, at a later stage, be prime targets of child traffickers. Children's education would be at stake. This alone would expose them to crime and other abuses, besides leaving them homeless and therefore prone to trafficking, especially to larger cities where small and medium-sized businesses, if and when they revive once Covid-19 is "medically" extinguished or controlled. With closure of schools and loss of livelihood the situation might worsen. Jharkhand being a haven of trafficking and with very high rate of child marriage (39%), according to NFHS4, the probability of girls being trafficked in the disguise of young brides would increase.
Initiatives like rural watchdog committees in the form of Village Level Child Protection Committee (VLCPC) need to be activated across the state. Similar committees at urban level too need to be formed to ensure protection to children from falling prey to traffickers. The state must re-instate the Jharkhand Commission for Protection of Child Rights (JSCPCR), which is remaining non-functional since 31st March 2019. Such constitutional bodies and community based structures need to be activated in this hour of need to prevent further child trafficking from the state. A concentrated effort by both government of eth day and the civil society organisations is need of the hour to combat this social menace.
This blog post is written by:
Chittapriyo Sadhu, Deputy Director – Programme Management (East), Bal Raksha Bharat
Mahadev Hansda, General Manager, Bal Raksha Bharat's Jharkhand Programme Office
Soumi Halder, Manager – Campaigns & Communication (East), Bal Raksha Bharat