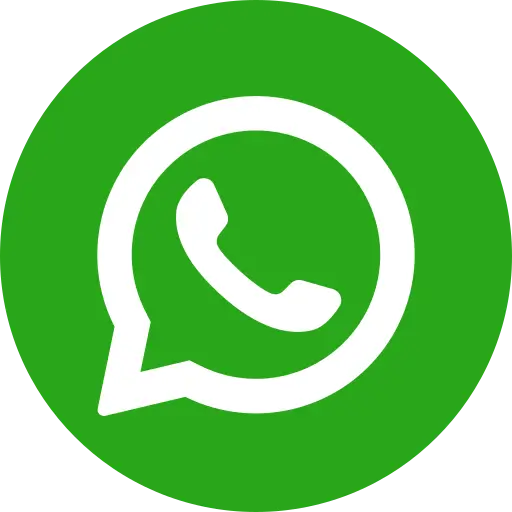 In a tragic event that took place in the Gandaman Primary school in Chhapara district of Bihar, 23 children in the age group of 4-10 years died after consuming the mid-day meal(MDM) served in their school. Our deepest sympathies are with the families of these children.
Bal Raksha Bharat dispatched a team immediately to the village in Bihar where they found that the local clinic did not have even the basic life-saving medicines that could have saved the lives of these children. The children were eventually brought to the district hospital, where supplies were also inadequate.
The tragic death of those children raises alarming questions on the effective implementation of the world's biggest free school meal programme. It cannot be denied that the scheme has contributed significantly to the increase in the enrolment rate and retention of children in schools.
"Such cases play a negative role and hamper our efforts to help the socially and economically marginalised children complete their education. Cases like these force parents to re-think before sending their children to government schools. The need is to set up education committees at the grassroots level," Sanjeev Rai, National Manager for Education, Bal Raksha Bharat.
As far as government authorities are concerned, it should ensure periodic and improved monitoring of facilities. Furthermore, for smooth and effective implementation of the scheme, money should be allocated directly to school management committee (SMC). In the long run, to prevent such incidents from happening, teachers and SMC should be trained to follow standard process in case there is an incident of food poisoning in the school. More importantly, this incident should not jeopardise the overall goals of the Mid-day meal initiative.
The Mid-day meal is a crucial factor if we are to keep marginalised children in education. Our focus should be on strengthening school-community linkages and tackle the needs of more than 8 million children who aren't in school at all.