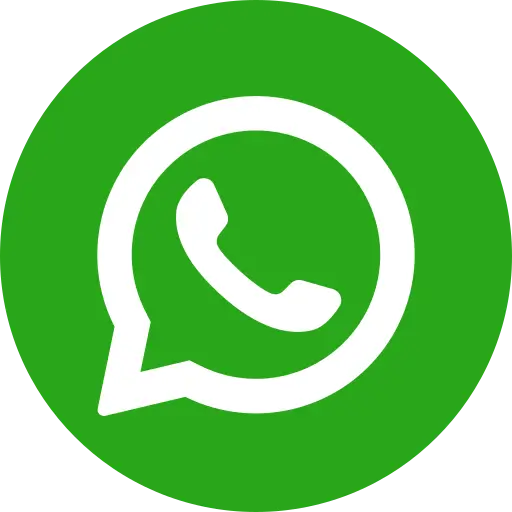 Our Child Champions from Punjab have been awarded the second prize for their animation film 'Meri Pind Di Gallan' (Naratives from my Village) at All India Short Film, Still Photography and Poster Competition, 2017. Jagbir Kaur, Child Champion of Bhaggu village in Bathinda and Jatin Mondar, Project Director, Punjab and Haryana State Programme Office received the award on behalf of 35 Child Champions of Bal Raksha Bharat who made this animation film.
The award was given on March 5, 2017, on the eve of 10th Foundation Day of National Commission for Protection of Child Rights (NCPCR) at India International Centre, New Delhi. The award including a cash prize worth, Rs 37,500 and a Certificate of Excellence that was handed over by Mr Rajeev Chandrashekhar, Member of Parliament, Soumitra Roy, Member, NCPCR and noted singer, and Stuti Kacker, Chairperson, NCPCR.
The film is the end result of a three-day long participatory film making workshop that was organized for selected 35 child rights champions as a part of their capacity building process. The film they have made is one of its kind as it allows children to open up about their grievances, feelings, suggestions and aspirations with the medium of drawings, story boarding and animation film making. For this film the children listed out incidences and events around their lives which they wanted to change. They also questioned acceptance of social practices such as female feticide, child marriages, substance abuse, child labour etc. in their villages.