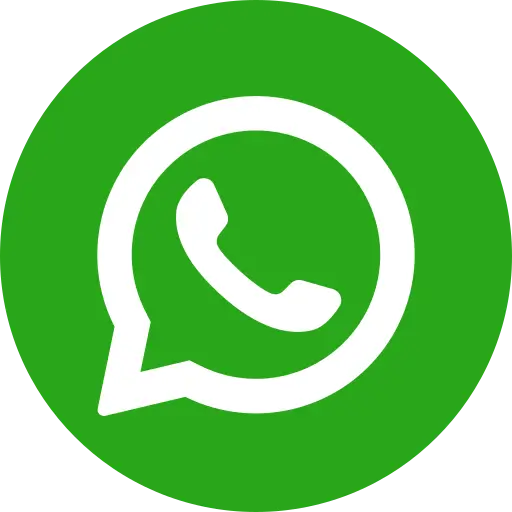 In order to meet the medical needs of children and communities in the villages affected by the floods, we sent a team of doctors to Uttarakhand. The first health camp was conducted on July 17 in Kursil and Sokan villages of Uttarkashi district. More than 100 patients turned up for examining.
Door to door visits were done by our team of doctors to identify patients who needed immediate care and hospitalisation. Many patients have to travel 1-2 hrs to reach the nearest Primary Health Centre(PHC) in the villages, therefore health camps have become essential in providing timely medical support to children, women and the community.
"Health camp here is a timely and critical need. Our health team travelled around three-and-half hours to reach these twin villages. People are desperate in these villages, as they have no access to primary health services," said Mufti Riyaz, programme coordinator and district team leader.
Lack of awareness about personal hygiene, cleanliness, Antenatal and Prenatal care, immunisation of pregnant women and infants are primary concerns in the villages. According to Isfakur Rahman, one of the volunteers, a large number of people had fallen ill and children were the most affected.
"I am glad to work as a volunteer for Bal Raksha Bharat, especially as people seemed glad to see us," said Rahman. A total of 50 children and 67 adults were checked in the health camp conducted in Kursil village. Till date, we have conducted nine health camps. Our response team members with our team of doctors will continue conducting health-checkup camps in the villages of Uttarkashi, Chamoli and Rudraprayag districts in the coming days. Our target is to conduct approximately 120 health camps and reach out to many more people, especially children and women in the flood affected villages.