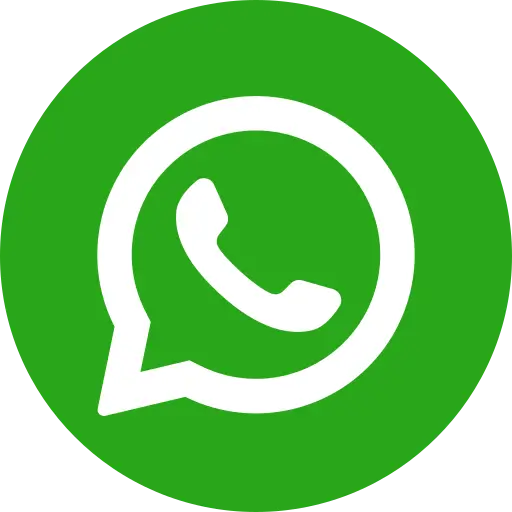 Due to heavy rains in Orissa over the past few days, about 32 lives have been lost & about 2 million people, about half of whom are children, have been affected across 19 districts. The worst affected districts are the coastal districts of Kendrapara, Cuttack, Puri.
More than 55,000 houses have been damaged. As tube wells and public taps in affected areas have been contaminated due to flood waters, a large number of people are now without access to safe drinking water.
Bal Raksha Bharat has already been already working on the ground for the last 4 days.
In addition, through our partners we have already distributed ready to eat food packets, drinking water sachets to 1000 children in this area.
Over the next few hours and days we will be reaching out to 2,000 families across 3 worst affected districts (Cuttack, Puri and Kendrapada).
We will be providing the following to these families:
• Access to safe drinking water
• Baby Food
• Blankets
• Tarpaulins
• Hygiene kits
We are also setting up child-friendly spaces, to ensure that children have access to a protected enviornment.
The scale of need is significant, and a much larger relief effort is urgently required to reach vulnerable families.