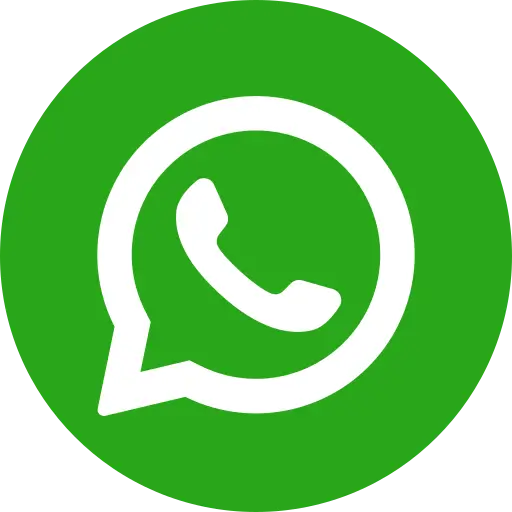 Menaka Das is one of the young girls of the Sonua village in the West Singhbhum district of Jharkhand who, until a few months ago, had no idea how a computer looked like. Forget computers, she didn't even have electricity in her house. Today, she is a student of Kasturba Gandhi Balika Vidyalaya (KGBV) and can be seen excitedly arranging her files on a computer in her school which she can't wait to show to her parents in the next Parents Teachers' Meeting (PTM).
Menaka is a lucky girl. Unlike her, a large number of girls in the rural parts of Jharkhand are still deprived of even basic education let alone computer literacy. Jharkhand is one of those states in India where girl child education in villages is in shambles. The state witnesses a 54% school dropout rate and there's a shortfall of as many as 64,000 teachers in government schools.
There are a number of reasons behind this pitiable condition of girl child education in the state. Due to economic constraints and far-off schools, many parents prefer their girls performing household chores or working in the crop fields to sending them to schools. With parents themselves being uneducated and orthodox, many girls end up becoming child brides mothers at a time when they should be giving their board exams. Infrastructure for child education is in a crippled state. Decent sanitation facilities are absent in a large number of government schools, yet another deterrent for parents to send children to schools.
Bal Raksha Bharat, funded by P&G's Shiksha project, has been working to facilitate quality education for girls in at least six KGBVs and 14 other schools in Jharkhand to ensure their holistic development. A number of on-ground programs have been strategized and implemented to ensure that these girls get quality education and are also imparted training in extra-curricular activities. In this process, we have mapped out-of-school children, provided gender-sensitive material and have encouraged the use of school building as a tool for learning.
Working in some of the remotest villages of the state such as Buruhundru, Chanho, and Sonua, Bal Raksha Bharat has been able to reach out to 3810 children directly and over 30,000 children indirectly. The effort has been to bridge the gap between the School Management Committees (SMCs) and the people of the village so that the latter are encouraged to send their children, especially girls, to schools.
In any such program, it is of paramount importance that the message is conveyed to the community – loud and clear. Mass awareness posters, wall writings, and audio announcements have been extensively used to reach out to the people. With the help of professional theatre groups, skit plays have been designed on Right to Education to send across the message of putting children back to school. Well-stocked libraries have also been setup which has fostered the spirit of reading among these young girls so they find going to school a joyful activity.
A gamut of success stories have come to the fore through this partnership. Within a short span of time, the program has started bearing sweet fruits. A number of rural girls have emerged as first generation learners in their families. Girls who were previously confined to their homes or crop fields are now learning about elements in the periodic table. They're making models to be displayed at national level science exhibitions. Their joy knows no bounds when a seemingly inanimate alga becomes alive when viewed through the lens of a microscope.
These girls now realize that education is one tool which can help them to grow and aspire and leave behind the lives which their mothers and grandmothers were forced to live. Many of them can be seen reasoning with their parents, cajoling and assuring them about the importance of going to a school. There is an enormous appetite to learn and gain knowledge to make a mark in the world outside.