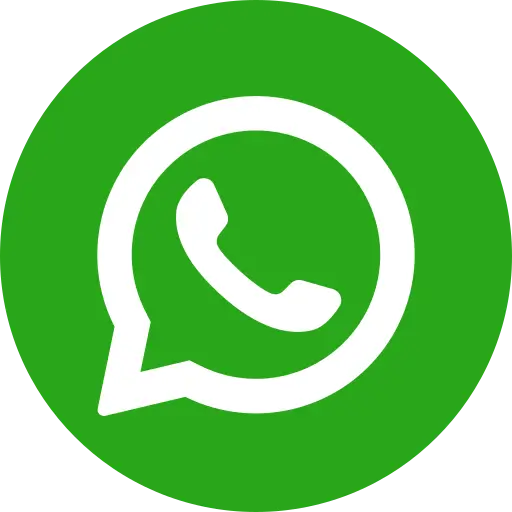 Till date, we have provided immediate relief materials to 4,461 families covering 22,305 people, including 9,368 children in the worst- hit districts of Uttarakhand. This comprised of food supplies for 30 days, four blankets, two tarpaulin sheets, solar lamps, sanitation kit and a hygiene kit.
One of our sectorial interventions is to provide timely medical aid to affected children and families through health camps and door-to-door visits. So far, we have conducted 28 health camps through which 2,583 people, including 1,207 children have received medical care and support. Providing supplementary nutrition to children is crucial to our work in the flood-affected districts of Uttarakhand. We have started providing nutritional support to children identified of Moderate Acute Malnutrition (MAM) and Severe Acute Malnutrition (SAM) identified through the health camps.
Children are often the most affected in the aftermath of a disaster. To help children overcome the trauma of a disaster, we have set up 33 Child Friendly Spaces (CFS). CFS acts as an alternative child care and learning centre, where with the aid of books, music and games children express themselves as they rebuild their lives.
Our target is to extend humanitarian assistance to 10,000 households in the coming months who were severely affected by the floods. Below are the main areas of our sectorial intervention:
Health and Nutrition: We plan to extend nutritional support to children by providing them supplementary nutrition and forming mother support groups for pregnant and lactating mothers to promote low-cost balanced diet.
Education and Child Protection: We will set up 50 Child Friendly Spaces in four districts where children will be given educational inputs in addition to supplementary nutrition.
Livelihood: The floods have destroyed agricultural farms, which was the main source of livelihood. To support families who have lost their livelihood, one of our aims is to identify and help these families by providing them Un-conditional and Conditional Cash Transfer. Identification of beneficiaries is underway in the worst-affected districts, and soon we will provide cash by way of 50 days' MGNREGS entitlement at the rate of Rs 142 (as per the rate fixed by Government of Uttarakhand). Each vulnerable household will be entitled to Rs 7,100 (124.56$).