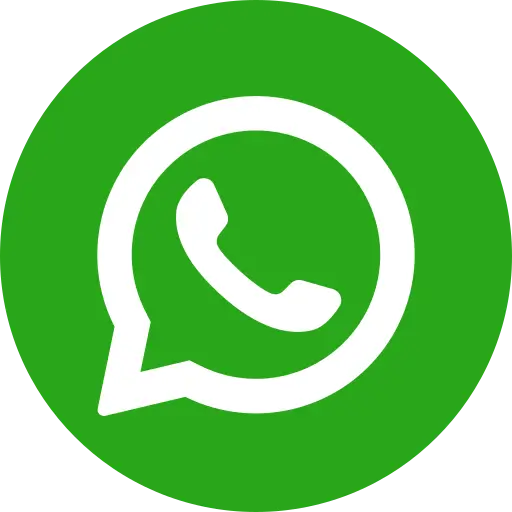 Bal Raksha Bharat, in association with UNICEF and UN Global Compact Network, recently launched Children's Rights and Business Principles in Delhi and Mumbai.
The three organizations have worked in close collaboration with businesses, children, civil society and other stakeholders to develop the first comprehensive set of principles to guide companies on the full range of actions to respect and support children's rights in the workplace, marketplace, and community.
The events engaged businesses, government officials, academia and civil society organizations to discuss how the Principles can best be implemented in the local context; and explored specific priority themes related to children's rights and business.
The guidelines put together 10 principles on how business can respect and support child rights in core industry activities, engagement with children and philanthropy. The principles include measures such as meeting responsibility to respect child rights, committing support to human rights, elimination of child labour, decent work for young workers and parents.
The launch of Children's Rights and Business Principles in both the cities of Delhi on the 1st of August and Mumbai on the 7th of August was well attended by representatives from the government, corporate sector, civil society organizations and academicians in the city. A panel of eminent speakers from varied backgrounds addressed the gathering. In Delhi, we had Dr. Sayeeda Hamid, Member Planning Commission; Dr Shanta Sinha, Chairperson NCPCR; Mr Sudhir Vasudeva, President, Global Compact Network & CMD, ONGC; Dr Uddesh Kohli, Senior Advisor, Global Compact Network India, and Ms Gayatri Subramaniam, Indian Institute of Corproate Affairs speaking on the occasion. While in Mumbai, Dr. Joy Deshmukh, Vice President Western Region, Global Compact Network India & Global CSR Head – TCS, Mr. Jagdish Rattanani, Business Editor, Free Press journal, Mumbai, Dr. Parasuraman, Director, Tata Institute of Social Sciences & National CSR Hub, Mumbai and Dr. Swaroop Rawal, Child Rights Activist were on the panel of distinguished speakers. In addition to them, Mr. James Gitau, Deputy representative – Operations, UNICEF, India; Mr. Thomas Chandy, CEO, Bal Raksha Bharat, India and Ms. Eija Hietavuo, Corporate Alliance Specialist UNICEF Geneva addressed the gatherings in both Mumbai and Delhi.
The fact that every child has the right to a safe, healthy and happy life is unquestionable. The seminar, to mark the launch of the 10 principles to serve as a guide for businesses, took the discussion to a loftier level. Children are our most valuable resource. Not only are they our future citizens of the world; they are the future growth stimulators. They are the ones who would take the country and the world to the next millennium. All the speakers at the seminar reiterated a similar thought that the business world needs to focus and work towards safeguarding children for their own sustainability.