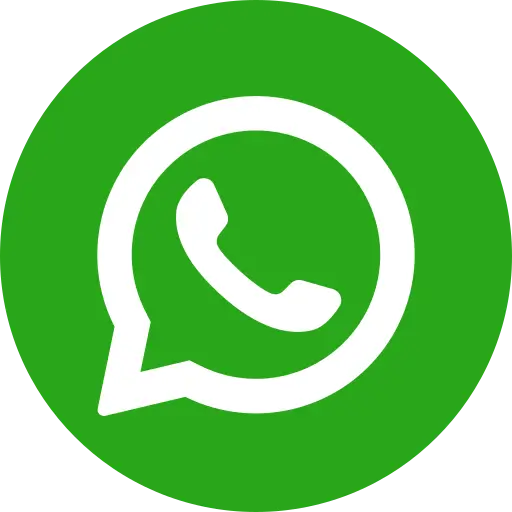 The Aanganwadi Centre (for government-sponsored child-care and mother-care) in Uttar Pradesh's Gangapur village in Varanasi district has probably never received such a frenzy of attention. A group of community-based women journalists from U.P. and Bihar have dropped in to check the status of child care and their focus is on newborns. There are three children who are under treatment for Severe Acute Malnutrition (SAM) at this Centre, two of whom are present at the Centre at the time of the visit of these journalists representing Khabar Lahariya, a pioneering decade-old newspaper for communities with local news in local languages.
Kusum, the mother of Ankita (a less-than-a-year-old child who was born prematurely and who is a SAM case), looks visibly relieved with the attention she is receiving and says that she is grateful for the support of Bal Raksha Bharat-led Karuna Project. The project embraces 100 villages in U.P. and Jharkhand in its fight for nutrition and child survival. It has been made possible by donations from His Holiness the Dalai Lama. Amazingly, Kusum – who resides in the neighbouring Gangapur village — did not even know that she was pregnant till six months: by when she had missed out on essential care for herself and the yet-to-be-born Ankita who was ultimately born as a premature baby.
"As soon as we determined that she was pregnant, we got the Centre to support Kusum with counseling, additional nutrition, food supplements and other medical support, but it was probably a bit late," informs Rakesh Choubey, nutrition counsellor from the Karuna Project. He adds, "It is a real problem that expecting mothers are not brought to the Centres regularly for check-up during their pregnancy."
From being severely malnourished to normal – the journey of newborns in India is replete with uncertainties that can be likened to a game of Russian roulette in their race for survival. India has the highest number of newborn deaths, many of whom do not survive the very first day of their lives. Over 3,00,000 children die in India on the 1st day of birth and more than 7 lakh in their 1st month. More than half of these newborn deaths occur within the crucial first week of birth – and most of these deaths can be saved by simple and economical methods of preventive care that can be accessed by all young mothers and their newborns.
Bal Raksha Bharat's 'Ending Newborn Deaths' Report (being launched on 25 February) will offer more perspectives to help guide policy makers to make the right decisions, which becomes even more relevant in India when we are facing the possibility of a new government following the upcoming General Elections.
Shashi Kala, the local Auxiliary Nurse Midwife (ANM), provides an update on the Centre's services: "We have an immunization camp every third Wednesday of the month. For children who are moderately to severely malnourished, we provide nutrition supplements twice a month." Choubey adds that the Karuna Project even takes care of the transportation of affected children to the Centre or the Public Health Centre (located at the district headquarter), if that is required for children in a critical situation.
While the ANM mentions that there are several issues in running the Centre smoothly, she is grateful for the support of the Karuna Project and hopes that this will pave the way for sustainable methods to be adopted by the state administration once the Karuna Project ends its three years foray. One of her biggest grouses is that there are times when the regular funds from the government arrive much later than expected, leaving her and other staff and volunteers to cope with their own resources. "Health services have to go on without any break and that is what we attempt to provide," she says proudly.
The National Rural Health Mission Implementation Framework mandates states to undertake district planning exercise, whereby local problems can be identified and addressed through systems by due allocation of budget. Hopefully, the district would take lessons from the processes adopted by the Karuna Project, which is now one and a half years old. A comprehensive strategy of Block Operational Plan identifying a convergence point among 8 departments — which is the key to ensuring nutrition security — has made this intervention a successful one. The learning from this project will provide evidence for the Government to adopt policy changes while designing larger interventions on nutrition security.
Across India, steady progress is being made to ensure the survival of newborns. Of course, there are gaps, many of them related to the issue of inequality, urban health issues and also the quality of service delivery but we can be hopeful that with initiatives such as the Karuna Project chipping in, our future generations may be secured.
This narrative was written by Devendra Tak, National Manager – Media & Communication, Bal Raksha Bharat.