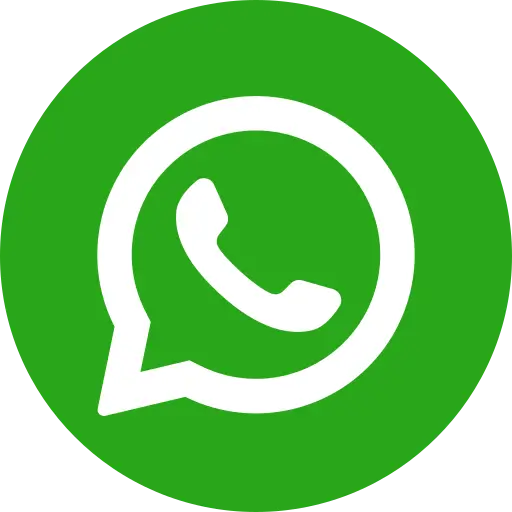 "I want to become a Change Maker in Society wherein there is no child labour, no child trafficking, no child marriage and no other child abuses" – Aarti Kumari, Bal Raksha Bharat's star child volunteer and winner of Times Now's Amazing Indians Award .
The story of Aarti Kumari, Bal Raksha Bharat's star child volunteer, is replete with those Bollywood-ish twists and turns. From running away from her home to eluding the middlemen who bought her from father, from managing an escape to being disowned by her parents – there have been dramatic turns at almost every point in her tale. The girl had to undergo a tremendous ordeal before she became a "change maker" and a source of inspiration to hundreds of girls around her in rural Jharkhand. Her journey has been riddled with hardships but at the same time, it gave her the courage to stand up for causes which others can only dream of.
There was a time when she used to beg with her brother on the streets of her village in the West Singhbhum district of Jharkhand. Her family lived on such meagre income that her father sold her to a middleman for a petty sum of money. But Aarti has been a clever girl right from the start. She pulled off an impossible feat of escaping the clutches of the middlemen and reached home only to find the wrath of her father awaiting her. Her parents refused to accept her and a new round of abuse kickstarted.
Finally, Aarti decided that she has had enough. She ran away from home and went to Howrah station in West Bengal. A trafficker intercepted her and forced her to come along with him. But fate was on her side this time. A man informed the police who acted swiftly to rescue Aarti from the trafficker. She was sent to a shelter home in Howrah for five years and eventually referred to Child Line Jharkhand.
It was this point which marked the start of her journey to become a "change maker". Child Line referred her case to Kishori Niketan, a stay home managed by Bharatiya Kisan Sangh with active support from Bal Raksha Bharat. At Kishori Niketan, began the task of honing her skills and talent.
She received tutoring, mentoring and support from a program aimed at 'Creating Opportunities for Working Child' and participated in numerous campaigns organized by Bal Raksha Bharat. Aarti went on to become a key performer during the Child Rights Week celebrations and started helping in spreading the message on key issues of children through skits and dance performances. Her two years of stay at Kishori Niketan was full of activities which carved an activist out of her.
Today, Aarti has redefined activism. Barely 18, she is Bal Raksha Bharat's star child volunteer. She studies at a Kasturba Gandhi Balika Vidyalaya (KGBV) and stays at Kishori Niketan during vacations. She inspires hundreds of girls around her, mainly through dance performances and skit plays. She works relentlessly to raise awareness among children about trafficking, child labour, and abuse through skit plays and Bal Panchayats. Everyone now calls her a "change maker", a title which befits the kind of work she has been doing.
The story of Aarti testifies how much a person can make a difference around him if he's ready to walk that extra mile. On February 6, she received the Times Now's Amazing Indians award at a ceremony held at Hotel Ashoka in New Delhi. What makes her achievement all the more special is that she was chosen for this award through public voting.
Education is what is needed the most to rid marginalized Indian girls from the grip of poverty and social ills like child marriage, trafficking, among others. India needs many more girls like Aarti who are aware of their rights which can be made possible by giving them quality education in conducive learning environments. Contribute today for the education of marginalized girls. All contributions are tax-exempted under section 80G of Income Tax act.