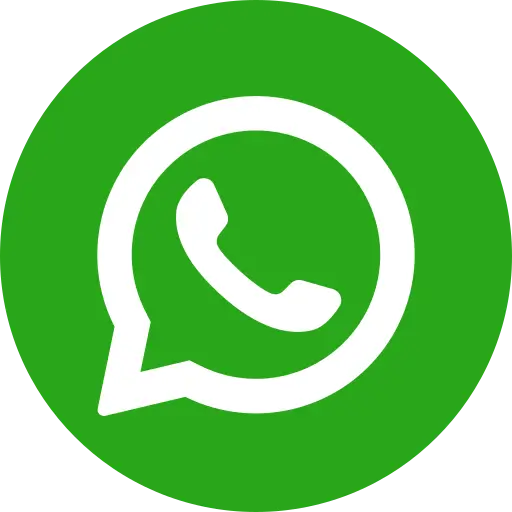 An earthquake measuring 6.8 magnitude hit northeast India near its border with Myanmar and Bangladesh before dawn on 4th January, the U.S. Geological Survey (USGS) confirmed. The quake struck at 4:35 a.m. local time (6:05 p.m. ET on Sunday), with the epicenter at a depth of 17 km below the ground about 20 miles northwest of Imphal, the capital of Manipur state. It occurred as a result of strike slip faulting in the complex plate boundary region between India and the Eurasia plate in South East Asia.
AIR confirms at least 8 people were killed and over 100 people injured by falling debris in and around Imphal, police said. The rescue efforts are hampered by severed power supplies and telecommunication links. The quake struck while many residents were asleep, and roofs and staircases of many buildings collapsed in the city of Imphal East and West. A Press Trust of India (PTI) report said amongst the several deaths, an 11 old girl in Manipur lost her life. "It was the biggest earthquake we've felt in Imphal", disaster response worker Kanarjit Kangujam told news agency Reuters over telephone.
It was a strong jolt that shook many parts of Assam, Manipur, Meghalaya, Mizoram, Arunachal Pradesh and Bangladesh. The aftershocks including a 3.6 magnitude tremor were recorded by the CSIR-National Geophysical Research Institute's broadband seismological network, which was installed in the North-east region. Witness accounts reported a quake that was unlike anything they had felt before, NBC News reported, with residents awakened by shouting relatives and an intense shaking that lasted from 35 seconds to two minutes.
Manipur Government has decided to close all government offices and schools for the coming 7 days. The State Government is giving INR 5,00,000 to the kins of the deceased. All the injured will be treated free of cost in Government as well as private hospitals. The Prime Minister's Office also said that PM Modi is monitoring the situation and that he has already spoken to the Chief Ministers of Assam, Tarun Gogoi, and of Arunachal Pradesh, Nabam Tuki. "An NDRF team has been instructed to move from Guwahati to the areas affected by the earthquake." the PMO said.
Overview of Bal Raksha Bharat response
•    Bal Raksha Bharat India is proposing to categorize the Northeast Earthquake as a CAT-4 response and has a team in place to mount an operation.
•    Bal Raksha Bharat has an operational office in Assam and Humanitarian Roster members from national teams have also been identified to be deployed
•    Bal Raksha Bharat is in continuous coordination with State Inter Agency Group, other civil society organization, partner NGOs and local leaders to understand the situation better and to identify the needs.
Humanitarian Inter-Agency Coordination Meeting with Civil Society Organizations:
Bal Raksha Bharat, along with other civil society organizations (CSO), held a telecon led by Sphere India on 5th January. 2 representatives from Sphere India are commuting to Imphal to take stock of the situation and conduct assessments.
The key discussion points of the meeting are:
1.    IAG-Manipur and Sphere India are closely monitoring the situation in coordination with state government and district administration.
2.    Request made to all CSOs to gather primary assessment data and sharing of the same in the group.
3.    The disaster has been categorized as L2 by Sphere India requiring active participation of the state and the mobilisation of resources at the state level.
•    Bal Raksha Bharat has an operational office in Assam and team is in place to be deployed who are equipped in responding to humanitarian response.
•    Humanitarian Roster members from national teams have been identified to be deployed to work with the affected children and communities in Shelter, NFI, Hygiene, Cash and early recovery of adequate scale and scope.
Bal Raksha Bharat India has moblised $ 111, 395 for relief work for those impacted by the earthquake and is mobilising resources on the ground. A gap of $51, 550 exists as of January 12, 2016 to bring targeted relief.