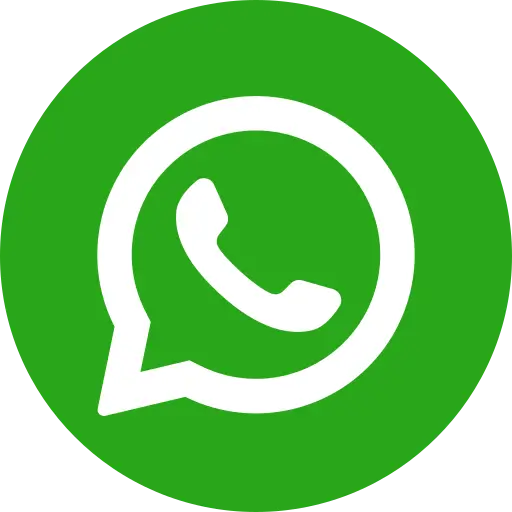 With #TheInvisibles, Bal Raksha Bharat India and Youth Ki Awaaz have joined hands to advocate for the rights of Indian children in street situation. In an effort to make an impact in the lives of such children, our Artist Ambassador, Dia Mirza has been a true champion for #The Invisibles. Here's the piece penned down by Dia on her association with Bal Raksha Bharat and how she got the opportunities to champion the cause of street children.
Commonly called 'street' children, more than 20 lakh children live on India's streets – with little access to education, clean water, sanitation and nutrition. Nearly 80% of them do not even have a name they can call their own.
It's time to change this. And we can be the generation to rewrite India's future.
Over a year ago, I started my journey with Bal Raksha Bharat, as their Artist Ambassador. This past one year has indeed been an inspiring journey to impact change for children, those who are most vulnerable, visible yet 'invisible'. And we started with the launch of the SOP for care and protection for children in street situations. Together we kept the momentum through the course of the year.
This January, I joined Bal Raksha Bharat for their first 'Changemaker Series', an initiative in association with Abhyuday, IIT Bombay and Youth Ki Awaaz. It brought together changemakers from corporate, media, NGO and child champions in conversation with the youth – who I believe are the cornerstone of any nation.
I do believe in transformative power of every individual and with a collective collaboration we can impact a wave of change.
It was the two child champions Saleha and Sultana, who were the real stars at the event. These young 17 year olds who have not just survived their own challenges, but have emerged as inspiring examples in their community as real changemakers.
They truly inspired me. And if we reach further and empower the margins, we can create an army of changemakers. And it can be done.
I firmly believe that we need to empower rural India. When we empower these parts, we will see a drastic reduction in children who are compelled to live in street situations. We don't need to remove them from where they are; the idea is not to displace them, or to take them away from their families, because that is the reality that they have. It is to give them the opportunity and power to change their reality.
The issue we are talking about is not divorced from other problems or challenges we face in our day to day. We must understand the umbilical link between the environment and health, health and economic progress. For instance, if we do not have clean air to breathe, we don't have clean water to drink, we do not have waste management systems that pollute the environment that these children live in, we destroy lives.
Each one of us has to play our part in the change we want to see.
I have met some of the greatest individuals who live in the remotest parts of our country, who are doing extraordinary work to uplift the lives of people. Nobody writes about them. Nobody talks about them. And most people don't even know that they exist. So, when you want to be a changemaker, do it because you care about it, because the upliftment of our children requires each one of you to contribute, let's not leave it all to the Government or NGO's.
All we have to do is to feel and then act. So what are you waiting for?
Watch what Dia had to say about working for a better future for children living in street situation in India at "The Changemaker Series."