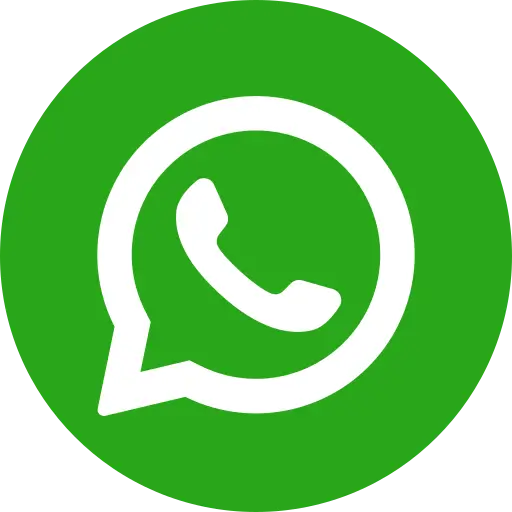 While every Indian child is entitled to basic necessities like nutrition, hygiene, shelter, education and care, these basics are often snatched away from many Indian children. We see the victims in the form of street children, labourers, and beggars. Instead of financial assistance, they need an ecosystem of support to truly make a difference in their lives. Civil society is tirelessly channelizing investments towards ending hunger, poverty, illiteracy and child exploitation.
Here is what you need to know about sponsoring these programs.
1.  Tax benefits of donations
There is always that feeling of happiness and satisfaction that comes along when you donate to charity but we should not forget the tax benefits that as accompany such donations. In India, any charitable donation to a registered NGO will earn you tax rebates under Section 80G of the Income Tax Act.The only requirements for such rebates being that your donations are made in cash or cheque and that the charities involved should be registered under sections 12A and 80G with the Income Tax department. You can claim these rebates while filing your tax returns online or offline.
2.  Which NGOs register under Section 80G?
To get tax rebates you must choose your charities carefully. The NGO should be registered under the Societies Registration Act 1860 or as per the statuettes of the Companies Act 1956. All sources of income and expenditure of the NGO should be properly available on records and it should not have any tax-exempted source of income. All their expenditure should solely be for humanitarian causes and they should not show any bias based on religion or caste. To claim a tax rebate you should keep the proof of your donation with you along with the NGO's registration number and details.
3.  How is your money spent?
Every penny received is used to further the NGO's cause.  They are used to fund many programmes that work for benefit of children across communities. The money is also used to educate communities about their rights and spreading information. Some of it is used to push better reforms by funding case studies. No good work can be done without the help of trained staff and volunteers, therefore some of the funds are also allocated for that. Most of the spending is done at grassroots levels to create a direct impact on the lives of children who need it the most.
4.  How is the expenditure divided
Some of the money is used to fund economic growth related activities where communities are educated about accessing financial and information services. Direct grassroots level involvement means the NGO works to provide better and at times specialised education to children. They are also vocational training and nurturing environment. Training personnel and volunteers is an important expenditure. In times of emergency, NGO's provide relief material and aid and this involves heavy expenditure. The relief includes medical supplies, food and rescue teams . The NGO also invests in exploring policy reforms.
Conclusion
When you sponsor a child in their time of need, you are making two major investments. Firstly, you are investing in a child's future, and therefore the future of his dependents. In a small way, you have done your bit for the country. When you donate to charity, you also make an investment that will serve you well when tax filing season approaches, as you can claim a sizeable tax rebate. Donate online to Bal Raksha Bharat, a leading child rights NGO which is fighting hunger, poverty, illiteracy and child exploitation through its comprehensive far-reaching program of social transformation.