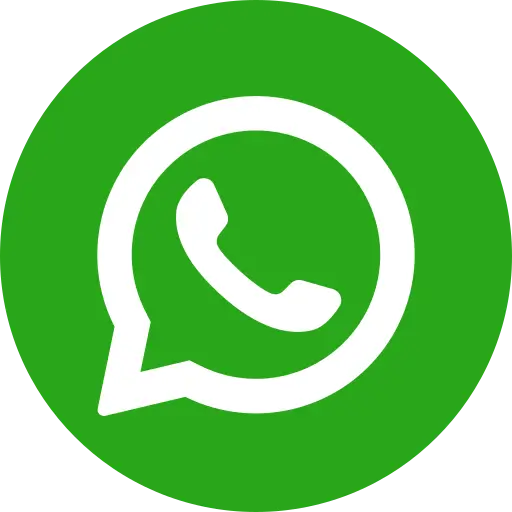 Over the years, Bal Raksha Bharat has been working for the children and their families that work and reside in the brick kilns. We work towards providing education support to the children of migrant families. Studies show that many families, along with their children from neighboring states of Jharkhand and Bihar seasonally migrate to West Bengal in search of work at brick kilns of the state. Working at these places is not easy as the working conditions are hazardous. Children who migrate with their families are also engaged for long hours in dangerous situations, along with limited access to schools. Often schools, too, face a lot of issues when it comes to accommodating these children because there are differences in language and curriculum, lack of Hindi speaking teachers, and unavailability of Hindi textbooks in schools.
Working in this context, Bal Raksha Bharat organized an inter-state convergence meet on the Right to Education of Migrant Children on 3rd March 2020 in Ranchi. Present at the event were officials from relevant government departments, including Mr.Priyank Kanungo, Chairperson- NCPCR as Chief Guest, officers from other local organizations, other key stakeholders from West Bengal and Jharkhand. The idea was to have a discussion that ensures the Right to Education for the children on the move.
In the workshop, Susmita Guha Senior Manager from Bal Raksha Bharat, West Bengal shared that the organization works in the brick kilns of two districts of West Bengal – 24 Parganas and Malda. Around 550 children who are from different districts of Jharkhand, especially from Gumla, Paschim Singhbhum, Khunti, etc are being reached out to in all these kilns.
Bal Raksha Bharat in together with various institutions provides informal education to these migrant children. Shri AK Singh, Convener of Jharkhand Right to Education Forum, was also present at the event. He said that the RTE Act has provisions to provide educational opportunities for children at least for 200 hours. The law states that that any child can demand a Transfer Certificate any time during the academic year. He had also mentioned that budget analysis and the sensitization of People's representatives on issues related to the education of children is essential.
Ms. ArtiKujur Ex- Chairperson, Jharkhand State Commission for Protection of Child Rights at the event mentioned that both state and national child protection bodies have a strong role in ensuring Right To Education to migrant children who remain on the move. Moreover, the bodies must also look into the holistic development of a child so that other risks that pose a threat to the developmental indicators of a child can also be looked into.
Mr. Prasun Bhowmik, Member West Bengal Commission for Protection of Child Rights stated that brick kilns do not provide a safe environment to the workers, including their children. He said that if basic services and book can be provided from the source state then the destination state can ensure unabated educational support to the children migrating with families and staying in the brick kilns.
Shri. Priyank Kanungo, Chairperson, National Commission for Protection of Child Rights, in his deliberation mentioned that MHRD is undertaking a study across 10 states to map unsafe migration. He had suggested that a national conclave including various concerned ministries can be undertaken in April 2020, to discuss the issue. He had also mentioned that Child Labour is a cognizable offence and police can lodge suo-moto FIR. But only 200-400 FIR across India is lodged, out of 8.5 crore children who are out of school and are engaged as child labour.