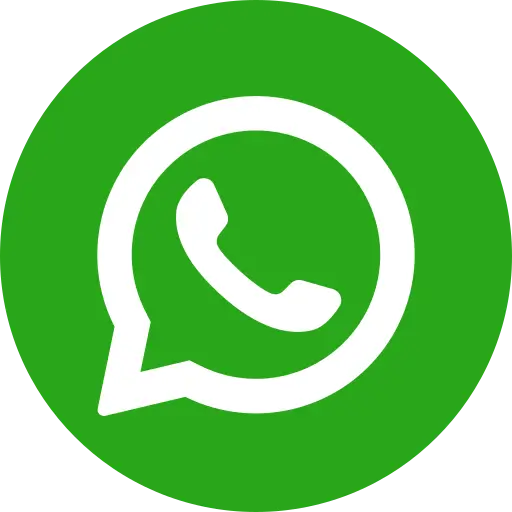 Sajda Khatun, 12 is a chirpy girl who lives in a shanty in the Dhobiatala area of Kolkata. The area is claustrophobic and replete with garbage. The health workers in the area report that there is an abject lack of awareness on cleanliness and diseases are widespread.
In her community there is no personal toilet for any family. The residents can only avail the community toilet and she and her elder sisters have to face lot of problems for that. The condition of that toilet is not good enough. Nobody takes up the responsibilities to take care of it and children often fall sick..
Bal Raksha Bharat's community volunteers identified Sajda's area for conducting a WASH (Water, Sanitation and Hygiene) awareness campaign. As a part of the drive, the volunteers visited Sajda's school and encouraged both teachers and students took eager participation in this interactive campaign.
The highlight of the awareness campaign was a skit in which two characters "Chacha", a school master and "Chhutki", a little girl student, elaborate the importance of maintaining good hygiene and sanitation for keeping diseases at bay. The key messages which were disseminated were that households can be kept clean by using dustbins, how washing hands before having foods can limit sickness, and how washing hands after using toilets can lessen the spread of diseases.
Sajda took active part in all the activities and went on to relate herself to the character of Chhutki. She enthusiastically learned the right technique of hand washing. By the time the campaign drew to a close, Sajda and many other children in the neighbourhood were all for keeping their area clean.
Today, Sajda and her sisters regularly wash their hands by using soaps before having food and after using toilets. The little girl now personally ensures that a dustbin is kept at the main gate of their house at all times. The children in the area are now "Little Mascots of Cleanliness" who constantly spread the word about the importance of good hygiene.
Bal Raksha Bharat has now set up a WASH Committee in the area and Sajda's mother is an active member there. Change is now gradually creeping in and people now realize that good hygiene and sanitation is the key to keep diseases at bay.