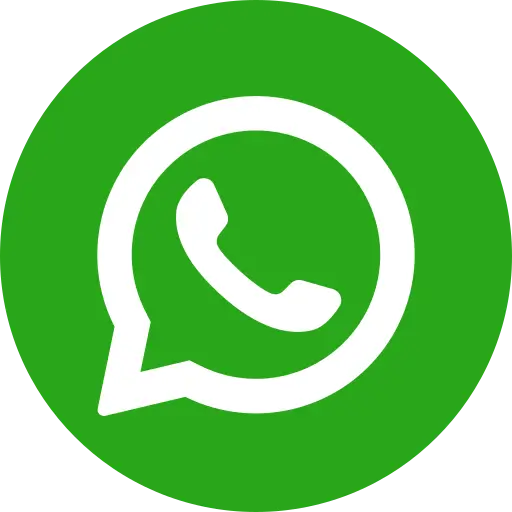 Press Release
On 8 March (International Women's Day) Anoyara Khatun — one of Bal Raksha Bharat's child champions — was awarded the prestigious 'NARI- SHAKTI PURASKAR' (Women Power Award) by the President of India, Shri Pranab Mukherjee at Rashtrapati Bhavan. Today, the Prime Minister, Shri Narendra Modi, met with her and other recipients of the award to greet and encourage them. The Prime Minister urged the awardees to help spread awareness about the various welfare schemes and initiatives of the Union Government. The Nari Shakti Puraskar is a prestigious Indian government annual prize for women who challenge the status quo to make a lasting contribution to the nation's welfare.
Anoyara said, "I would like to thank the President and Ministry of Women and Child Development for this recognition; I am truly overwhelmed and humbled by this unexpected honour. Meeting the Prime Minister has been extremely motivating and now I want to do even more work to improve our society. Knowing that the government also believes in us, encourages me to do more for child rights. I have always dreamt of a world free from child abuse — a world wherein women and children get equal access to health, hygiene, education, protection from violence and exploitation. On behalf of all the children across the world, I seek the continued support of the government to translate this dream into reality."
"Bal Raksha Bharat works actively to empower children so that they can help create lasting change for children," points out Vishal Chowla, Director Resource Mobilization and External Engagement, Bal Raksha Bharat, "and there is no better example of a child champion today in India than Anoyara Khatun. Anoyara rose from challenging circumstances, as a child, to be an impactful change in her community — and is now also amplifying the voice of children across national and international platforms. Bal Raksha Bharat identifies and supports child champions, like Anoyara, and children's groups too – to ensure that they receive the resources that they require."
Anoyara Khatun, now 21-years-old has campaigned against child marriage and child trafficking; her endeavors have already saved 50 minors from child marriage and 85 girls from being trafficked and enrolled 400 children in schools. She was 5 years old when she lost her father and came from a family of limited means in rural West Bengal. When she turned 12, circumstances in the family compelled her to work as a domestic help in a household in New Delhi. After working for six months, she returned to her village and began to work for her fellow children.
Child marriages were rampant and a large number of children were being pushed into child labour and so Anoyara decided to spearhead a campaign against child exploitation. After she enrolled as an active member of Bal Raksha Bharat's Centre in her village, she learnt about child rights and she was groomed to become a crusader. Since then she has been the driving force behind Children Groups in Sandheskali district in West Bengal. Anoyara informs, "Most parents don't know the places where the traffickers take the children and the kind of work they make them do. Many don't know why child marriage is not good."
She has been twice invited to participate in the United Nations General Assembly in New York to highlight children's issues among world leaders. In 2015 and 2016, Anoyara was in New York as a voice of marginalized children. Anoyara met several fellow child delegates and representatives of the UN and discussed about the problems faced by children in India. At the UNGA, Anoyara has shared her experience and ideas with Former UN Secretary General Ban Ki Moon, Bill Gates, Melinda Gates and David Nabarro, who is the UN Secretary-General's Special Adviser on Sustainable Development and Climate Change.
Bal Raksha Bharat works across 20 states of India and its work focusses on issues related to education, health, protection and humanitarian/DRR needs of children, especially for those who are the most deprived and marginalized.
ENDS
For further information — including interviews with spokespeople — please contact:
Bal Raksha Bharat – Devendra Tak- d.tak@savethechildren.in; Mobile: 9811168488