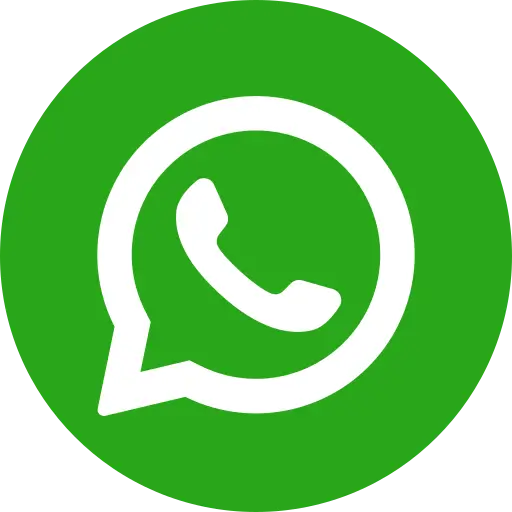 In response to an appeal by Bal Raksha Bharat on banning all forms of child labour, PMs wife Gursharan Kaur, actor Farooque Shaikh, Dr Shantha Sinha Chairperson NCPCR Bal Raksha Bharat Chairman Harpal Singh, NDTV Managing Editor Sonia Singh and a number of other eminent people on Saturday appealed for putting an end to child labour. Ms Kaur and Mr Shaikh were among others who signed a pledge titled "Ban all forms of child labour". Ms Kaur signed with the words, "I commit". She said, "Our children, all children should get a chance to study, and do well in life." Ms Kaur and others were participating in 'India Against Child Labour' national summit organised by Bal Raksha Bharat. Other participants in the Summit included Dr Shantha Sinha, Chairperson of the National Commission for Protection of Child Rights, Bhuvan Ribhu from Bachpan Bachao Andolan. A number of children from various states of India who have worked and suffered abuse as a result of it in the past, but have now successfully been rescued and rehabilitated and are now on their way to getting an education, issued another appeal – to the government and society – to bring an end to all forms of child labour.
Ms Kaur was moved by the testimonies of children three of whom – Ranjuta from Odisha who was a domestic worker in Hyderabad, Arjun who worked in the cotton fields of Maharashtra, and Aalim, who has grown up on the streets of Delhi and goes to a Bal Raksha Bharat-supported centre in Nehru Place where he is being educated (please see the attached publication "Breaking Free"). "We have to wake up. We have to make sure that no one employs children," she said.
Munish Sharma, a child from Jammu and Kashmir, presented a demand by children, in the form of memorandum, which will be presented to all Members of Parliament. The memorandum includes a demand for ban on all forms of child labour; strict punishment for employers; an opportunity for children to identify and develop their talents. "We want good hospitals where we can be treated, good schools to study in, employment for our parents and special care for orphans," said Munish amid a resounding applause from the children and grown-ups alike.
Bal Raksha Bharat and other organisations have been campaigning for an amendment of the current Child Labour (Prohibition and Regulation) Act which in its current form does not prohibit employment of children in agriculture, no matter how young they are, and does not list domestic labour and various other occupations in the 'hazardous category'.
"The effort required is enormous. It needs to cut across communities, governments and individuals," said. Ms Kaur said, "It is unfortunate that child labour still exists in India, largely due to poverty." She said that families who let their children work, sometimes even compelling them to give up work, had a critical role to play in stopping child labour.