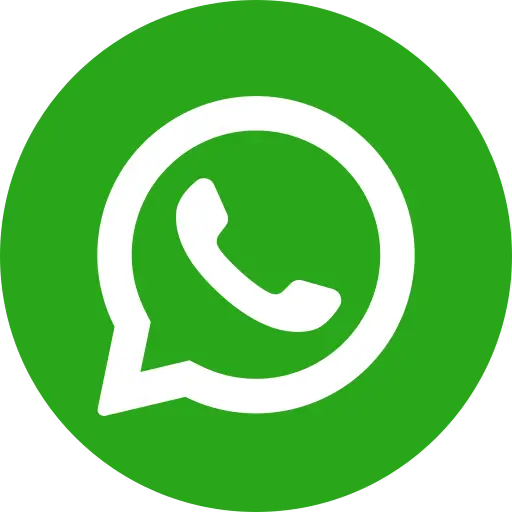 The belief that education can transform and empower people is an enduring asset – it has stood the test of time. Education is perhaps the most important gift you can give a child, and also the most sustainable one. The educated children of today will strive to avail all their rights as they will be better informed and aware. They will thus be able to contribute better to their own welfare and the community around them.
However, considering the considerable amount of illiteracy, quality education needs to be fought for. Here is how civil society, volunteers, and the common public can unite to help the underprivileged children get quality education.
1. Spread awareness across different stakeholders
i. Businesses: Trade organisations need to be sensitised to refrain from hiring child labour so that children and parents are not tempted by the promise of money to forgo education.
ii. Large scale events: Examples include Action 2015, a coalition of over 2200 organisations worldwide, to raise awareness of child rights like education.
iii. Parents and communities: Making parents and communities aware, and proud of their child's education. Educated communities are aware  of their rights as Indian citizens, and can tap opportunities for growth, education, employment, and enterprise. This awareness can be spread through direct dialogue, as well as community events, sports, arts and theatre.
2. Importance of girl child education
The gender gap has resulted from considering girls as household workers and family caretakers. Education can make girls capable of being skilled workers and employees, who can use education as a powerful asset to uplift their families. NGOs like Bal Raksha Bharat have active modules to give the gift of empowerment to every girl child so that she grows to be a capable adult. Girls, who are educated and capable, stand up for not only themselves but also their communities and enhance the health, prosperity and vibrancy of their community. Educated girls are also capable of deciding against faulty belief systems, like early marriage. Support an NGO today and contribute your bit in the initiate of sending girls to schools.
3. How Bal Raksha Bharat works for education
Chennai floods
Teams provided thousands of households with hygiene kits, household kits, education kits, and solar lamps, and raised funds for shelter, food Baskets, and Child-Friendly Spaces (CFS). Activity centers give children access to play areas and vocational training.
New Delhi:
i. In 2015, projects touched 1 lakh children's lives, via Childhood Care and Development, street children rehabilitation, child labour rescue, and maternal and newborn care.
ii. Risk reduction across schools: An IT driven Disaster Risk Reduction project was launched across 31 Delhi slum pockets, covering 50 schools and reaching lakhs of Delhiites. This was part of a Making Schools Safer programme.
Corporate Social Responsibility: innovative methods of learning
Representatives from Oracle India interacted with primary school children through interactive storytelling, role plays, puppet making, and art & craft activities.
Mumbai
Bal Raksha Bharat took learning to Mumbai's marginalised children via a 'Ride to School' programme – a Mobile Learning Centre (MLC) was dispatched, featuring benches, blackboard, a library, games, and a TV-DVD player with educational content.
Karnataka: Shivaji Nagar
At risk children at an Anganwadi' shelter were introduced to self-paced education, as a stepping stone to formal schooling, and today, new batches become school-ready every month.
Bangalore: Implementing the Right to Education
The NGO undertook advocacy with school authorities for implementing the Right to Education for street children and child labourers. The NGO organised programmes for teacher- capacity buildings across 26 Anganwadi Centres and 60 government primary schools impacting the lives of 7,000 children.
Kolkata: Street to School programme
Bal Raksha Bharat has been working with corporations for a Street to School programme in Kolkata, safely navigating street children out of work and into school via educational activity centres. These offer food, alternative education, recreational activities, life-skill, medical care, and counselling.
Creating dialogue: Street children undertook dialogue with State MLAs, urging them for laws to give them access education, survival, and protection.
Conclusion
The best way of joining this movement is through donating online, as the funds are used to push forward the various ongoing projects. Further, this donation propels the NGO's relief efforts and ensure that education and health care is not compromised in times of natural calamities. The NGO is working closely with government bodies, corporations, civil society and other benevolent entities to ensure that every child, irrespective of the cards life has dealt him, finds a meaningful, dignified and independent future. The NGO has won awards, acclaim, and most importantly adoration from generations of children whom it has given a future to.