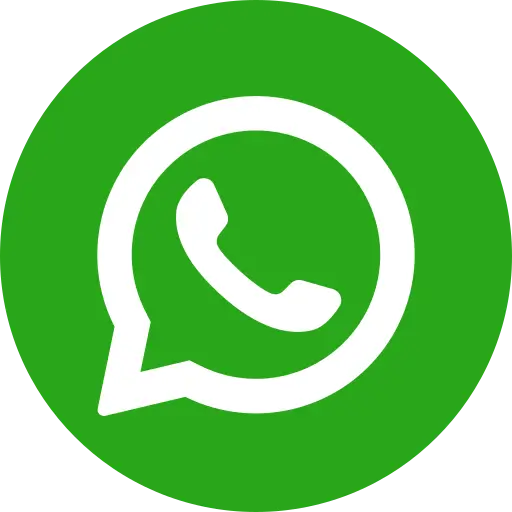 India has shown a high and stable GDP growth rate that has impressed global investors across the world. However, despite an increase in India's ability to contribute to the economy and increasing incomes, the country is still fighting against poverty. India is among the fastest growing economies in the world. Yet, the wealth distribution is highly inequitable. Poverty is more pronounced in rural India, home to 70% of India's 1.2 billion population. There is clearly a crisis that demands immediate and focussed attention. Based on socio-economic development from various aspects, here are some insights on resolving India's poverty crisis in a sustainable manner.
Income generation in poorer parts of India
There are many diverse perspectives on poverty removal. For example, Nobel Prize winner and Harvard professor Amartya Sen has suggested government investment in poverty aid programs.
Jagdish Bhagwati, Columbia professor and leading trade economist has suggested industry growth to support the rise of the middle class. However, as recent programs have realised, it is important to stimulate rapid growth at scale, in the villages which have high incidence of poverty.
Income generation, by providing wages or salary related jobs, while encouraging opportunities for savings and investment is the ideal mix that must be implemented in villages.
Types of poverty
India's poverty magnitude has risen across both rural and urban India.
I. Rural Poverty: Deep poverty is common in rural India, leading farmers  a large chunk of people live in deep poverty and most are also victims of malnutrition. Over 80% of their earnings are spent on food items.
Ii. Urban Poverty:  Urban Indians also spent a high amount of their earnings on food. However, they also must spend on rent if they are migrants to cities.
What India needs to fight poverty
Education
 Illiteracy is one of the biggest causes for poverty. Illiterate people living in villages and small towns are vulnerable to unemployment. Almost 51 % of rural families earn from casual labour, and 30 % earn from agriculture. Education will not only enhance their farm productivity, but also find new jobs, helping them overcome poverty.  Girl and women education are also important, enabling women to generate earning and support families. Educated mothers will influence the overall household priority towards education.
Skill development
As most modern industries today demand skilled labours and workers, the decline in unskilled labours across factories and mills means that development of skills for specific trade should be encouraged. Development of technical and vocational skills can contribute a long way to eradicate poverty from India.
Investment on infrastructure
India's poverty also arises from lack of basic infrastructure. These include latrines and toilets, electricity, affordable schools, health care services, and non-polluting heating services. This infrastructure can go a long way to building an environment fertile for enterprise and income generation.
Conclusion
These socio-economic changes are essential to achieve India's long-term growth story. They will reduce income disparity, which can reduce poverty across India.  India's children are the biggest victims of our poverty crisis. Their future has been compromised by the lack of basic amenities and facilities for education, nutrition, and safety. Child rights NGO Bal Raksha Bharat is participating in India's poverty removal initiatives, by transitioning India's children towards access to these essentials. Corporates, partners, and kind-hearted individuals who donate to NGO fundraising are participating in this noble movement. Bal Raksha Bharat is implementing well-researched long-term programs for millions of children, to help them move towards better lives.  Donors receive substantial donation tax rebate, and the knowledge that they can make a difference everywhere.