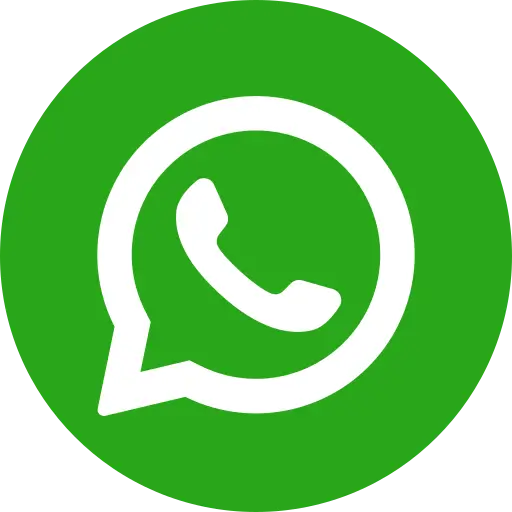 India is one of the many signatories to the United Nations Convention on the Rights of the Children. As of 992, India has made a global commitment to work towards realizing child rights for every Indian child. The nation is working hard to achieve this dream. There is an urgent need to use aggressive corrective measures to address malnutrition, infant mortality, low school enrollment, violence, and other issues.  Child rights must be identified and supported, enabling civil society, governments, and individuals to ideate and execute strategies to resolve them. Donate to charity to become a part of a movement that has united socially conscious corporations and citizens.
1. Investing in child help programs
All social campaigns have a major economic impact. They can transform India's population into an asset by empowering youth to contribute to the economy in a productive way.
NGOs like Bal Raksha Bharat address immediate issues that affect children but also achieve a sustainable future by providing education, health and employment opportunities.
2. Participating in poverty eradication
Employment opportunities and investment has been instrumental in India's development over the last 25 years. The benefits from prosperity and access to social opportunities must reach every single person.This will involve civil society for creating awareness, as well as sensitisation of issues like sanitation, housing, health care, nutrition and access to clean water. NGOs provide training, education and credit facilities, essential for poverty eradication.
3. Contribute to children empowerment
Bal Raksha Bharat has many programs to deliver access to health, education, safety and other essential services to the poorest of children. These are combined with advocacy for policies which have children as their focal point. Rescue and rehabilitation programmes are implemented during calamities for children's safety.  Cause-based campaigns that engage public, government agencies, corporates, and other stakeholders ensure that the NGO is able to achieve these ambitious mandates.
4. Join the dialogue to engage government bodies
NGOs like Bal Raksha Bharat organise activities that are closely aligned with government programmes, Along with advocacy programs, these grassroots activities are organised across villages, towns and cities.
NGOs like Bal Raksha Bharat help formulate, execute and spread information of real-life insights from villages and small towns.  These insights become the basis of research reports and dialogue with the media. At the same time, the NGO also informs communities about their rights to essential public services. With their global reach, NGOs also highlight local issues to international attention, demanding attention from governments, corporations, and public-hearted citizens.
5. Donate online
One of the easiest ways to give back to society is to donate. Participate in Bal Raksha Bharat's great work, as every rupee counts. The NGO's comprehensively designed, fund-efficient programs use these funds efficiently into great social transformation activities. Online donations earn donors donation tax rebate, which come into play during income tax season. This means that donations are great investments into the future of India's at-risk children. Online donation is instantaneous, and safe due to online security features.
Conclusion
Participants also must attempt to spread awareness across stakeholders, such as business, parents and communities through community outreach. Educated communities are able to access their rights as citizens, and tap into opportunities for growth, education, employment, and enterprise. By donating money, people who support an NGO are taking part in the pan-India campaign of change and betterment. Child rights NGOs like Bal Raksha Bharat are able to achieve lasting change across communities through policy reform, on-ground change, and empowerment initiatives. Donations can power relief efforts, ensuring that access to education and health care is not compromised in calamities.