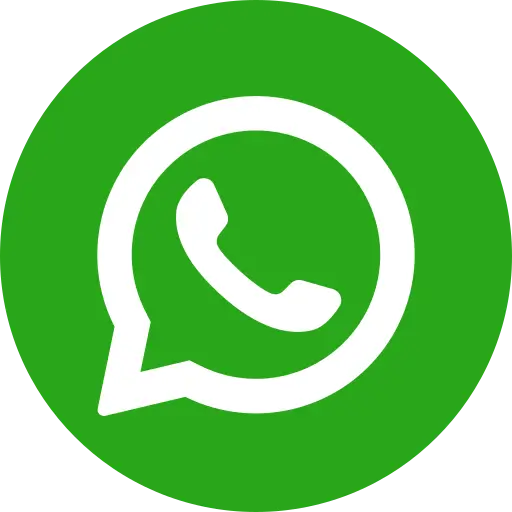 India ranks among the top five countries with the highest rate of child sexual abuse. A 2013 report 'India's Hell Holes: Child Sexual Assault in Juvenile Justice Homes' by the Asian Centre for Human Rights explained the epidemic proportions of this problem, with over 48,000 child rape cases recorded between 2001 to 2011. There was a 336% increase in child rape cases during this time period. Despite these numbers, India has largely ignored the issue due to its taboo nature.
Organisations like Bal Raksha Bharat are working tirelessly to protect children from different forms of harm and exploitation, including sexual abuse. You can donate to charity and organisations dedicated to child rights and that will empower them to keep more children safe.
Prevalence of child sex abuse in India
National Crime Record Bureau (NCRB) data reveals that a minor is sexually abused every 30 minutes in India. Indian children are often sexually abused by known persons, including their own family members, neighbors, classmates, teachers and school authorities, and staff at residential facilities for vulnerable children. Just like rape, cases of sexual assault against children often go unreported due to a lifetime of the stigma associated with it.
For example, a government survey of over 12 lakh children across 13 states found that over 53% claimed to have been subjected to sexual abuse, which was 'severe' in 20% of these cases. Child sexual assault isn't gender-specific – 57% of the victims were boys
Who is at risk?
Along with street children, it is children unsupervised in schools and homes, as well as the special-needs children and those completely taken care of by professional caretakers e.g. the house-help who are at risk of being abused sexually. Abuse is not only rape – it also is expressed in the form of sexual games, exposing a child to pornography, inappropriate touching, etc.
The role of parents
The stigma associated with sex education leads to parents not educating children about sexual advances or threats, which could protect them from abuse. The Western model addresses this through the concept of "bad touch" which is unacceptable. This relieves the taboo-driven secrecy behind sexuality, and therefore also mitigates child sex abuse to a large extent. It also teaches children how their sexuality works, so that they don't unknowingly harass others. This communication must be constant, friendly, and frank.
Lobby for stronger legislation
The Supreme Court has recently asked for "harsher" punishment for child sexual abuse, molestation and rape. This includes rape on male children, as "rape" in this context only addresses women below the age of 16. Considering that children as young as two years old are sexual abuse victims today, it is time to redefine the term 'child'.
Until 2012, the Goa Children's Act, 2003 provided an incomplete and weak child abuse legislation before the 2012 Act, which addressed various kinds of offences, even including those who abet child sexual abuse, an offence. It also added procedural reforms. Protection of Children from Sexual Offences (2012) prescribes a minimum 10-year jail term and maximum life imprisonment for raping a child while a minor's gangrape ranges between 20-year jail term to life imprisonment.
Donate money to NGOs
NGOs like Bal Raksha Bharat offer dedicated facilities to fight against child sex abuse, while providing rehab to those abused. Several programmes are conducted in various parts of India wherein parents, teachers, communities and even children are oriented about sexual abuse. They are provided the requisite awareness to remain alert and report cases of even attempted abuse. Then there are also elaborate projects on Sexual and Reproductive Health (SRH) for adolescents.
Conclusion
Awareness is one of the most powerful weapons against child abuse, a social evil that is rampant in every class of society, every state, city, and religion. There's no single enemy – from children's teachers to their parents, abusers come in different forms. Training modules for different children age groups need to be created which teachers can use to impart awareness on these issues to children in school. However, such initiatives need the support of civil society and strong voices across justice, education, child welfare and institutions.