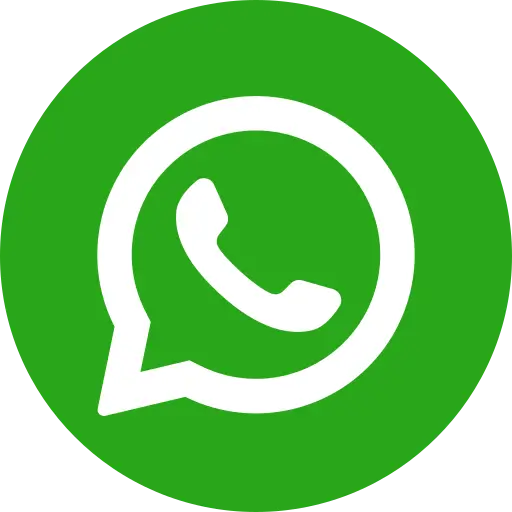 Contemporary NGO operations at India's leading charitable organizations can span geographies, governments and incredibly diverse cultures. However, no matter how much they grow, a single person's contribution can mean a lot.  Every single rupee translates into a new opportunity for growth and hope for an NGO's target of social good.
Charities can quickly bring new talent and skills onboard, but it is the common public which can give their skill, time, and investment to drive the much-needed donations that fuel an NGO's operations.
You don't necessarily need to spend only your money to be charitable or benevolent. With increased social awareness, it is today easy, and popular to raise money – without even touching your bank balance. Here are some ways you can help charities raise donations.
Support an NGO or charitable institute's online fundraising
You can tap the power of the World Wide Web and do online fundraising for non-profits. NGOs like Bal Raksha Bharat are running several projects simultaneously, which means you need to support online campaigns for fundraising. Social media junkies with a massive following on Facebook, Twitter and Instagram can support an NGO substantially  without spending a penny! And it will only improve your social media standing as you will be seen as someone who uses these platforms for a good cause, instead of just seeking attention.
i. Share and like posts: NGOs are active on Facebook, Twitter and other leading social media platforms. Following them and engaging with them gives you real-time access to events, achievements, campaigns, and other important updates
ii. Invite friends: Awareness events, fundraising and any other  campaign cannot survive without amplification. You need to involve more and more people in order to raise as much as support, and therefore investment as possible. Get your friends to Like the groups, and Share essential information like fundraising goals.
iii. Retweet: Twitter is the fastest tool for spreading awareness about events, causes and ideas in real-time, as the Twitter trends of today become the breaking news of tomorrow. NGO social media campaigns provide Facebook and Twitter images you can use as cover pics to showcase support for important campaigns and causes.
Organize a fundraiser to get others to donate to NGO fundraising campaigns via a concert, marathon, mall activity, etc.
You can participate in fundraising events to generate funds for the NGO, as direct fundraising is never short of opportunities. Here's how to help:
i. Driving donations: door-to-door donation drives, or public venue activities in malls, shop kiosks and airports
ii. Selling the NGO's handmade products to generate both a revenue and fair income for them
iii. Pitching for grants to philanthropists, corporates, Institutions, funding agencies, and government bodies with detailed actionable items, target budgets, and other information
Iv. Fundraising events: concerts, dinner, charity sales etc. If you are a performer, you can even
dedicate proceeds to an NGO
V. Drive online visibility for the above-mentioned activities via social media, mailers and other web content
At fundraising events, it is common to get brands, philanthropists and the common public to donate to NGO and get large-scale support pledged by them.
Crowdfunding
Crowdfunding platforms exist to tap into a socially conscious audience willing to sponsor causes. With the advent of micro-funding platforms, a donation which is as small as a few cents can add up when massive awareness is created. Crowdfunding sites often set up fundraising targets with regard to goals – e.g. setting up schools, health care centres, water purification units and other deliverables for social good. Again, these campaigns need to be promoted online and offline.
Reach out to High Net Worth individuals (HNIs)
HNIs can help in many ways:
i. They often control the philanthropic and CSR initiatives of their enterprises, and would willingly make an NGO a beneficiary of their charitable spends
ii. They can also commit a substantial portion of their monthly salaries as personal donations
iii. HNIs are also socially well networked and therefore can give you access to other high net worth individuals to further your cause
Conclusion
Clearly, it is not your salary that decides how much you give to a charity. If you are of the charitable bent of mind, you'll easily find a charity dedicated to a cause you support.  Consider how much time you have to spare, and how best you can make a difference- every single act counts. Even if it is 'Liking' a post by Bal Raksha Bharat Facebook, your contribution goes towards giving a new lease of life to children in need. This is because, it drives a social momentum – at least one of your few hundred friends and followers on Facebook and Twitter will see this, and possibly give a little bit. With such powerful return on investment, surely even those with the most conservative of bank balances can definitely give back to their communities.