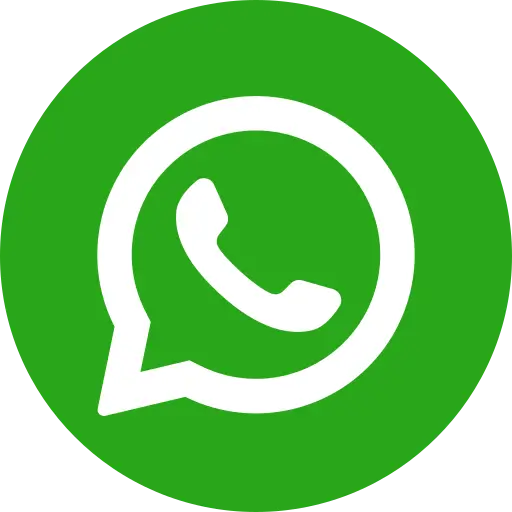 For children, sports activities should be viewed as more than just another option for their entertainment. Sports can have the impact of boosting their confidence, while allowing them to "be themselves", in a healthy environment. Correctly presented and understood, it can enable children to see how they can surpass their potential, while teaching them many important life skills. The ages where children develop their self-esteem are laid between the ages of 6 and 11 – coincidentally also the same time when children are introduced to sports.  Here is how you can this time as a confidence-building experience for your child.
1. Pushing themselves
Children will discover that their interest in sports over time will lead them to 'push themselves', running longer, training harder, and developing better hand-eye coordination. The little trophies they earn along the way can be the definitive milestones of their achievements. They will also question their assumptions of their limits, and learn to expect more of themselves. At the same time, children will also be actively engaged in chasing their ambitions, creating the context to make them hard working individuals in the future.
2. Developing self esteem and confidence
Self esteem requires feeling positive about oneself and experiencing praise for success.Self esteem is an important topic across education, health and sports as it can directly influence emotional adjustment, and influence health behaviours (like drug taking, and unprotected and early sex), and general happiness.  As per studies, development of competence or expertise in sporting skills can lead to a feeling of accomplishment and personal capability, associated with the promotion of self-esteem.  Specifically, physical activities are capable of strengthening physical self-worth. Studies from across Canada, Switzerland, and Latin America have corroborated these findings.
3. Social skills
The world's most popular and well-loved sports all involve team play. Sports offer a great format of social connectedness, recognition, and create a sense of belonging. This can be further enhanced by positive coaching, progressive skill development and peer support. It is not compulsory for the sport to be brutally competitive, as long as children are motivated to attempt working hard to enhance their skills. Sports will also help children make more friends, and learn to get along with all kinds of people. In a fun, healthy, and exciting situation.
4. Allowing them to make mistakes and learn
The journey to developing even the most basic skill level of skill proficiency in sports involves making thousands of mistakes. Unless academia, the sports field is the safest place to make these mistakes – and repeatedly try to improve oneself, every minute of the game. Children can develop the confidence of making and learning from their mistakes, even during a competitive match. This gives them resilience, an important life skill.  Developing this resilience is a powerful asset that will help your children in every phase of their life journey.
Conclusion
As concerned parents, we must identify sports that our children like, instead of forcing them into something we like. This will ensure they stay motivated and interested, so that they can acquire the physical strength, endurance and social experience to build confidence.  Understanding the importance of sports in children confidence building, leading child rights NGO Bal Raksha Bharat has used sports as a learning tool for children. Teachers are trained to use interactive teaching-learning techniques, with projects to ensure overall development of children, including extra-curricular activities and sports. Donate to NGO fundraising to support the NGO's initiatives across India.