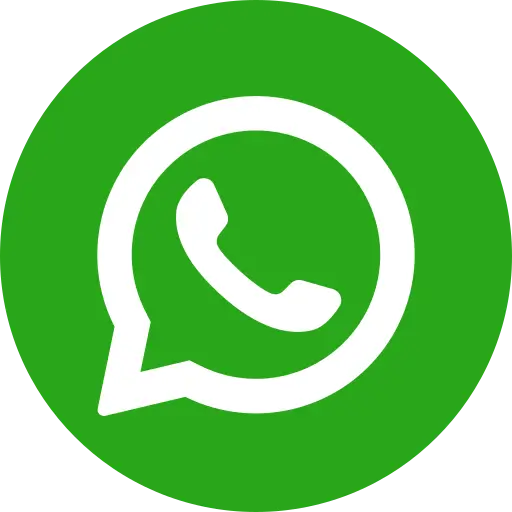 Watch this video to get a glimpse into the journey of Anoyara Khatun. Forced into child labour at the age of 12, Anoyara was groomed and prepared by Bal Raksha Bharat to become a crusader for child rights. During the last six years, Anoyara has worked relentlessly to fight ills like child trafficking and child marriage in and around her village in North 24 Parganas. She has the following to her credit:
Reuniting more than 180 trafficked children with their families
Preventing 35 child marriages
Rescuing 85 children from the clutches of child labour
Registering 200 out-of-school children in schools
Today, Anoyara is a Youth Advocate and fights for children's rights at both national and international forums, including the United Nations General Assembly. 
And Anoyara is not alone. Bal Raksha Bharat has created many a child champions through its work with the most marginalised children and communities. We groom, prepare and empower children to speak up for the issues which plague them and become torch-bearer of child rights. Anoyara is just one of many such stories.