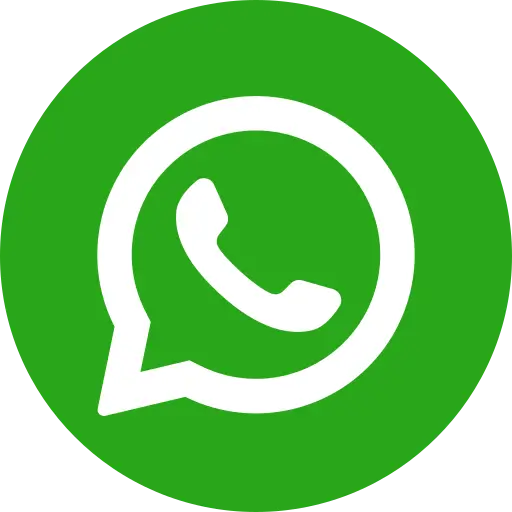 A substantial chunk of the population in Indian metros comprises poor with many of them living below the Poverty Line. The National Capital Territory of Delhi is home to a large number of "urban poor" who dwell in different slums spread across the city. There are more than a hundred slum clusters in this metropolis which are brimming with migrants coming from different states.
Most slum dwellers have very little access to healthcare and this lack is felt even more acutely by pregnant women. In such a scenario, they are deprived of essential care before, during, and after childbirth. In June 2010, Bal Raksha Bharat launched six fully-equipped Mobile Healthcare Units (MHUs) with the aim of "bringing healthcare to the doorstep" of urban poor. With this program we have been able to reach out to six lakh people in Delhi.
A Mobile Healthcare Unit is a bus which is nothing short of a medical clinic. At present, six MHUs are operational in Delhi in six out of nine districts of the city-state. An MHU is equipped with a testing lab and a pharmacy. There's a lab technician and a qualified doctor on board. As the name suggests, an MHU keeps moving from one place to another. It functions five days of the week and covers two locations in a day.
An important aspect of the MHU program is the involvement of community health workers. These are people from the local community who volunteer for Bal Raksha Bharat to bring awareness among the people from slums. They help in mobilizing the people and spread the word about the importance of sanitation, nutrition needs, and help further our RMNCH+A strategy which focuses on Reproductive, Maternal, Newborn, Child health and also on adolescent health.
Durgesh is one of our local health workers. Based in Jahangir Puri in North Delhi, every day she steps out of her home at 10 am to meet expecting mothers. To them, she brings the message of the importance of good prenatal and neonatal care, child feeding, and nutrition among other issues. Community workers like her are instrumental in rallying expecting mothers to MHUs. They form the backbone of initiatives like MHUs. Even though her shift ends at 2 pm, Durgesh stretches on numerous occasions and is often available to tend to emergencies which may arise any time during the day.