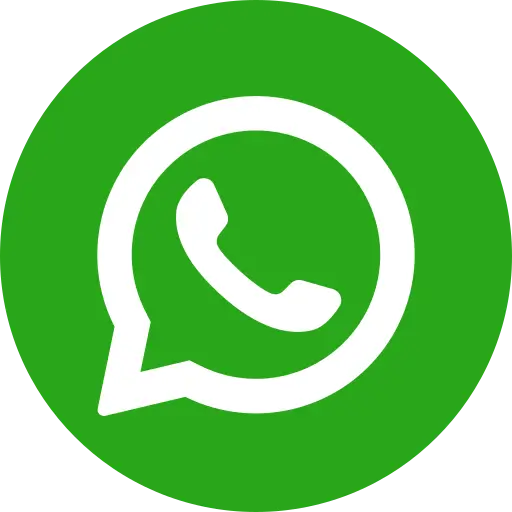 For NGOs, corporate partners are critical to raising money and resources. India's corporate social responsibility (CSR) has acquired new impetus recently with the Companies Act 2013, as companies above a certain net worth (500 crores or more) turnover (1,000 crores or more), net profit (5 crores or more) must mandatorily spend on CSR. For corporates, giving back is not about only a legal obligation, but also about generating goodwill in their respective communities and contributing their bit to the upliftment of downtrodden communities of India.
India today may have the world's largest number of active not-for-profit NGOs – 31 lakh, which means one NGO for less than 400 Indians. These include both Indian and international NGOs operating in India. With the thousands of public and private sector companies worth Rs.15,000 to 18,000 crores, there is great need to identify beneficial alliances between India's NGOs and its corporations.
So, how do NGO's choose the corporate partners they work with?
Identifying mission alignment between NGO and CSR partners
For today's NGOs, such partnerships are not a transaction to confirm CSR spends, but a formal relationship that sees strategic investment, total stakeholder engagement and synergies. Can the corporation help the NGO solve specific problems with its access and power in specific areas? This requires a case-by-case, problem-by-problem review. It must all result in the on-ground community benefiting from this relationship.
Due diligence: part of best NGO practices
Due diligence needs to be performed by researcher, in-house teams or hired consultants, and needs to check risks associated with tying up with corporations. Internationally, many NGOs simply refuse to work with specific industries due to ethical reasons – e.g. arms and tobacco. Yet, the possibility of future collaboration in case a corporation changes its CSR vision isn't always ruled out. A company's operations, media reports, policies, and other aspects are considered as part of the homework.
Going beyond the NGO and CSR relationship
More than just a recipient of funds for CSR spends, an NGO today seeks to engage with corporations in different ways. This means an NGO can simultaneously be vocal about a company's police, yet seek to shape corporate actions with its in-depth understanding of issues. Advocacy and access to a company's board for better decision making, along with fundraising happen in tandem
Seeing if the international NGOs culture fits the corporate partner
A company's own culture goes deeper than its set of specified missions and values.Change in management is needed in order to secure support from every employee and stakeholder. This may require regular engagement and intervention. For example, it is important to see if employees have a social conscience that motivates them to chip in during their weekends and holidays to help the NGO in any way they can.A company also must develop faith in an NGO's credibility, through its leadership and ability to adapt to corporate needs. A well selected corporate partnership can speed up both impact for communities where such missions operate, as well as create a business return on investment, and enhance a company's reputation.
Willingness to undertake training and make contributions
Many companies lack the employees, consultants and supervision to undertake consistent CSR implementation, and therefore will need a streamlined, customised approach from NGOs to realise the CSR vision. However, they need to consistently be attuned to an NGO's goals and purpose. Not all corporations are the same – many companies struggle with their CSR sustainability and vision as they also have their own internal business goals to meet. A long-term commitment, in which both profits and the care of people are woven together, is the key.
Conclusion
As CSR relationships, and such strategic partnerships grow, so will the diligence used to identify potential partners. The role of ethics, transparency, and technical ability are critical to formulating an ideal relationship built for long term goals. As India's most trusted child rights NGO, Bal Raksha Bharat has worked with the world's biggest corporate names such as P&G and Reckitt Benckiser to use these companies expertise in domains like health and hygiene in long-lasting partnerships that have won acclaim across civil society. The NGO's campaigns and grass root work with these corporations have benefited and continue to help tens of thousands of children climb out of the clutches of poverty, ill health and exploitation.