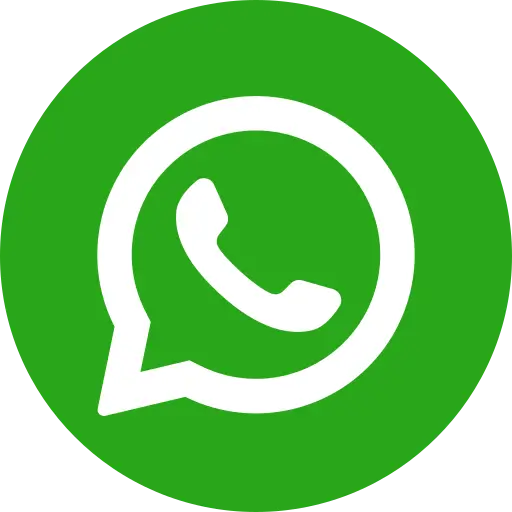 Even today, child exploitation happens across geographies, governments and diverse cultures, making it important to formulate a dynamic and flexible strategy to tackle it. Every single person, therefore, can be incorporated in this fight. No matter how much you can donate to NGO fighting for children's rights, you can definitely make a difference. Charities are incredibly well-organised, and can quickly bring new talent and skills onboard to implement welfare projects. All you need to consider is the amount of skill, time, and investment you are willing to make. Here is a list of the many ways you can join the fight against child exploitation.
Donate
You can make a small one-time or a recurring online payment to a cause you support. Online banking makes it possible to donate within minutes. You can give as less as the amount you'd spend on your coffee or entertainment budget for the month. Every donation makes a difference.
Drive donations
i. Door-to-door donation drives, or public venue activities in malls, shop kiosks and airports
ii. Selling products made by the NGO or its members
iii. Pitch grant proposals to philanthropists, corporates, Institutions, funding agencies, and government bodies.
iv. Fundraising events, e.g. concerts, dinner, charity sales etc.
Support charities on social media
Your Facebook, Twitter, Instagram and blogging accounts can be more than just a fun place to hangout. Here's you can use it to increase awareness and contribute your bit to the cause of deprived children
i. Share and like posts of NGO campaigns on Facebook, Twitter and other leading social media platforms.
ii. Invite your social media contacts to awareness events, fundraising and any other campaigns for social good.
iii. Blogs are easy and free to set up, anyone can begin writing about contemporary social issues, and the NGOs and other initiatives to provide aid and support.
iv. Become an online fundraiser: Encourage others to contribute to the many campaigns that NGOs like Bal Raksha Bharat.
Crowdfunding
Crowdfunding platforms allow people to contribute small amounts that add up after massive awareness is driven. Micro-funding like Bitcoin lets funders provide donation small as a few cents, which add up to substantial donations to sponsor schools, health care centres, water purification units and other deliverables for social good.
Pledging support
Events like concerts, dinners, telethons can drive brands, philanthropists and the common public to donate and pledge large support. Social media can popularise these events, and ensure these enjoy real-time traction to increase visibility.
Take up a job with an NGO
Working with an NGO lets you achieve your vision for social good, justice and positive growth to an actual strategy for change. You'll be working for long-lasting change, and use your technical know-how, passion and skills to make dreams into reality. A career with an NGO may see you lead people and resources in times of adversity and growth, and your projects will be able to benefit thousands of people.
Freelance with an NGO
You can use your free time to help an NGO, as a freelancer. You will be given a list of deliverable goals, which can include fundraising, rescue and rehabilitation support, contributing skills like IT, logistics, etc. Many NGOs pay their freelancers reasonably well for such work.
Volunteer for on-ground work
Instead of profit or power, a volunteer has a higher goal – their moral values. This passion and sincerity are what drives an NGO's workers in tough circumstances. NGO workers are only concerned about the amount of difference you can make in someone's life and the satisfaction of making a difference. Seasoned volunteers travel to foreign lands, and work closely with people in impoverished areas and learn several DIY (Do It Yourself) skills.
Conclusion
While NGOs like Bal Raksha Bharat dedicate themselves entirely to being the voices of children, it is people who are the best voices of NGOs and their needs. Clearly, everyone can support charities and make a difference to millions of lives, with just the press of a button, or donate a little bit of their precious time. Lakhs of charitable organisations in India all addressing diverse causes require such support. The fight against child exploitation, however, is paramount as it applies to not only current but also future generations.