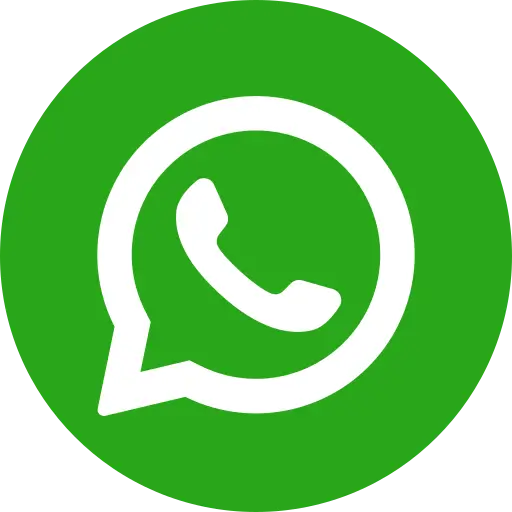 The world of child rights is focused on securing and retaining four key essentials for children – education, healthcare, nutrition, and shelter. These four essentials define a child's ability to become a capable and independent adult. Delivered at scale, these can transform India's marginalized communities with pathways to a better future. Achieving these as guaranteed certainties for children involves more than just 'outsourcing' welfare to government and civil society. A participative approach involving all members of society is vital for an inclusive change. Here is how you can contribute to providing these essentials to children in India's poorest communities.
Education
By mandating free primary education, the Right Education Act has an ambitious and far-reaching scope, touching the lives of lakhs of children. However, the real challenge here is the lack of interest in education among parents, and the high probability of children dropping out. NGO Bal Raksha Bharat's programs have addressed these challenges. In partnership with leading corporate P&G, its Shiksha project has made wholesome education accessible to schools across Jharkhand reaching over 30,000 children. It also worked to map out-of-school children and navigate them back to mainstream education.  Along with gender-sensitive study material, the NGO organises events to sensitise families and communities about girl child education.
Healthcare
Bal Raksha Bharat's has a multidisciplinary Health and Nutrition team comprising of super-specialist doctors, public health professionals, health administrators and managers, statisticians, and social scientists. The NGO's health outreach programs ensure that the nation's most deprived women and children (including adolescents) – in poor, urban settings, and those vulnerable due to conflict and disaster are able to survive. With efficient, evidence-based health services leveraging its expertise and geographic reach, the NGO executes programs like Child Survival, Newborn Health, Maternal Health, Nutrition and Health, Nutrition of Children Affected by Emergencies and Natural Disaster, and WASH – Water, Sanitation and Hygiene.
Nutrition
Some program highlights from Bal Raksha Bharat's work in nutrition access across India:
i. Nutrition rehabilitation treating Severe Acute Malnutrition (SAM) in local communities.
ii. Nutrition For Babies campaign rehabilitation program for malnourished babies, with resources to mothers, nurses, doctors, and families.
iii.Poshan Vatika' (nutrition gardens), providing nutritious seasonal vegetables added to mid-day meals. The produce is grown with the participation of school teachers and Aanganwadi 'Sevikas'.
iv. Chennai: Aaharam', an extension of the Mission Nutrition launched by the NGO's CSR partner GlaxoSmithKline raising awareness about malnutrition among mothers, families and communities.
v. Stop Diarrhoea Initiative – improving Water, Sanitation and Hygiene) levels across Delhi, Bihar, Jharkhand and West Bengal prevents stomach illnesses, which reduce nutrition absorption.
Shelter
Shelter is a key component of NGO Bal Raksha Bharat's Child protection philosophy. Shelter is a critical essential of child safekeeping and security, and prevent child abuse and trafficking, especially immediately after a calamity. The NGO therefore uses the financial resources from those who donate to NGO fundraising to purchase emergency-shelter provisions like tarpaulins. It also liaisons with government bodies and civil society partners to navigate children to safer shelter opportunities.
Conclusion
This holistic approach followed by the NGO has ensured that these interlinked pieces – nutrition, education, healthcare, and shelter – are all met.   In the areas it works in, it is common for the NGO to focus on all these essentials in a variety of ways. Those who support an NGO like Bal Raksha Bharat are participating in a lasting and far-reaching social transformation. Disrupted access to even one of them can jeopardise access to all. With this approach. The NGO has created best NGO practices for Childhood Care and Development among street and slum children. It also educates children and communities about their rights, through Children's Groups. These Groups enable children to stand up for one another, fighting issues like child marriage, child trafficking, and child abuse.