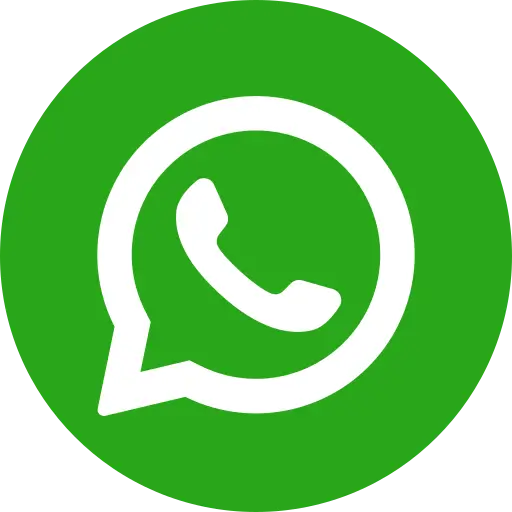 In the month of December 2019, Bal Raksha Bharat's Health & Nutrition team organized a number of activities, events, workshops and campaigns to further our agenda of better nutrition and healthcare for children – right from the time they are born to their adolescence.
Working on the lines of Project Vishwas, our flagship project to tackle Childhood Pneumonia, Bal Raksha Bharat partnered with the Government of India and organized a National Level Training of Trainers under the aegis of Union Health Ministry's SAANS campaign. A pool of 120 master trainers were given training on the latest pneumonia management and treatment methods. Participants included: pediatricians, nurses, State Child Health Nodal Officers, and State Programme Managers from our state offices.
Dr. Vinod Kumar Anand, Head – Health & Nutrition at Bal Raksha Bharat organised a Health & Nutrition webinar on the SAANS campaign executed in partnership with the Ministry of Health & Family Welfare, UNICEF India and Clinton Health Access Initiative (CHAI). The webinar elaborated Bal Raksha Bharat's role in the campaign wherein we provided technical expertise and conducted a month-long social media campaign to spread awareness on prevention and treatment of pneumonia.
Updates from Bal Raksha Bharat's Key Health & Nutrition Projects
Shubh Aarambh: Over 14067 children benefitted through nutrition and education sessions conducted across 95 schools. 39 School Management Committee meetings and 97 Bal Panchayat Meetings were conducted. 28 new bottle kitchen gardens were developed with the help of 48 volunteers.
Project Kushal: Workshops on child health were organized in Mumbai slums and saw participation by 78 health staff. A consultation meeting on the theme 'To Improve Maternal and Child Health' was organized through Government-Civil Society Partnership model. The meeting aimed at improving the survival opportunities for the most vulnerable and marginalized children in Shivaji Nagar Slums, in Govandi, Mumbai.
Reducing Malnutrition Among Children in Sunderbans, West Bengal: 257 members of Children Groups were trained on the processes of Gram Panchyat Development Action Plan. An orientation programme for families which had malnourished children was conducted. Celebration of the First Rice Ceremony of 30 children with caregivers at Anganwaries was also organized.
Urban Micro-nutrition Initiative: 28 Mother Group meetings were organized on the themes of Water, Sanitation and Health (WASH), Nutrition and pregnancy care. 483 mothers participated in these meetings. 77 community level meetings were organized which saw participation from 5292 members.
Healthy School Environment: A half-day workshop for 40 school representatives of 20 intervention schools was organized in Nashik in order to promote better personal hygiene in schools. Live soap making sessions were conducted in these schools.
Vision Healthy India – Fight against the Silent Emergency: In Delhi, a two-day training of project staff and volunteers was conducted on the importance of nutrition and methodology of screening children and pregnant women.
Project Vishwas: A 2-day workshop for driving Socio-Behavioural change in the Community was organized in Rajasthan with an aim to apprise the participants on the goals of our flagship project on Childhood Pneumonia.
Project Bachpan: A 3-day training  on Community Mobilization for mobilizing communities for education, health, and social change was conducted between 3rd to 5th December. 
Show your support for the work we do for improving children's lives. Become a Bal Raksha Bharat supporter!

Also Read:
State-level Convention on Child Marriage and Adolescent Health Rights Organized in Rajasthan
Spotlight on Street Children Provided by Bal Raksha Bharat's Study across 10 Cities