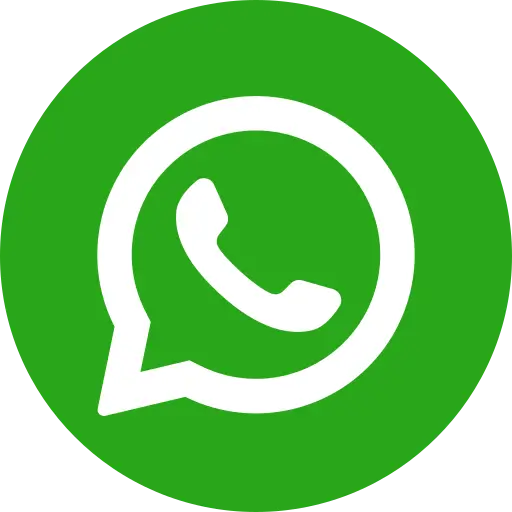 By Rachit Sharma, Campaign Coordinator, Bal Raksha Bharat
Noted British poet William Blake once said, "If the doors of perception were cleansed everything would appear to man as it is, Infinite. For man has closed himself up, till he sees all things thro' narrow chinks of his cavern."
And this was proven true…
These lines resonate in my head as I write about my recent journey with Bal Raksha Bharat that led me to the outskirts of Jaipur (the Pink City) to a peri-urban town of Tonk in Rajasthan. It is situated around 100 km to the south of Jaipur and just to give you an idea, in 2011 , the population of Tonk was similar to the population in Hawaii.
Here you will find all sorts of facilities like shops, local businesses, regular electrical and water supply, institutions imparting health and education. So, this is not one of the most remote areas in India, however, it is still classified as one of the country's most backward districts.
Little did I know that our car journey through fabulous roads, picturesque landscapes, a mind full of thoughts and a slight detour; would completely alter my perception of things. My first stop was at a community radio inside the expansive women-only 'Banasthali University' which offers courses ranging from primary education till Ph.D. Here, I met a bunch of enthusiastic radio jockeys and programmers who come together to communicate, educate and elaborate on promoting better practices within the community.
The team at 90.4 'Aapno Radio' (our radio) has been consistently working and imparting knowledge at community level, helping people move away from age-old notions which come in the way of their welfare. Some of the stories that came out during my interaction were of mothers discarding the colostrum as they think it's impure or of how a family discontinued the DPT vaccination program since the child developed fever which is a common and minor side-effect.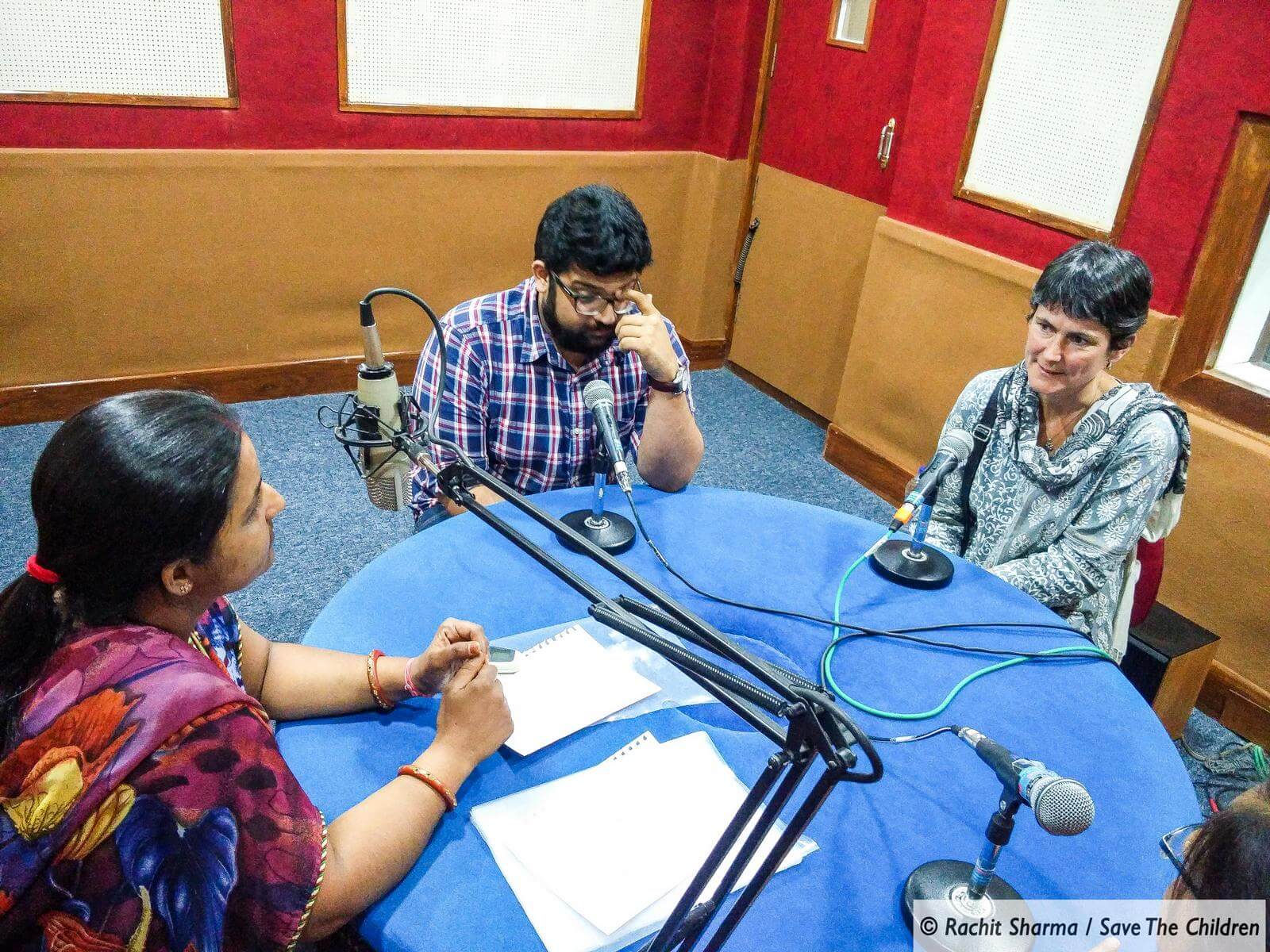 Volunteering for upliftment
Upon reaching Bal Raksha Bharat's office in Tonk district, we met the Community Health Volunteers (CHVs) who work with the government health workers in increasing community health standards. These energetic and fearless ladies have broken patriarchal bounds and are united in ideology. Trained by Bal Raksha Bharat, these health workers spread the message far and wide:
–  No child should be born at home
–  No marriage before the age of 18
–  All mothers should complete the entire immunization schedule
–  No Female Feticide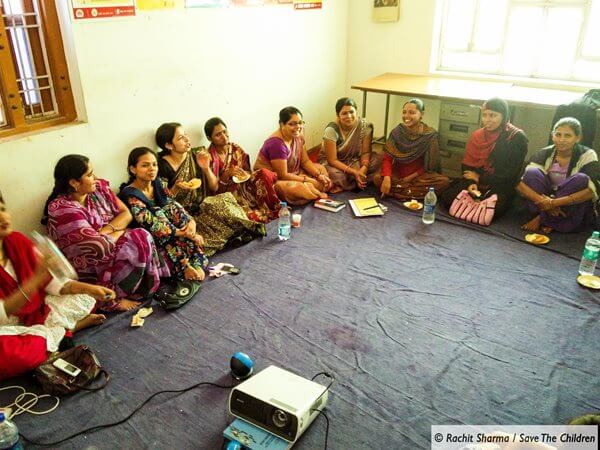 Bal Raksha Bharat-trained health workers are doing whatever it takes to provide the most deprived
children access to life-saving healthcare
Religion meets science
Tonk is a Muslim dominated region and the community relies on the teaching and guidance of their religious leaders while deciding on various issues. We met the local religious leaders who have been working with us and are the pillars of our Tonk programme's outreach. The leaders have been advising the community members against child marriage, home deliveries, colostrum discarding and for better education, gender equality and building toilets to improve the sanitation levels. During the interaction they told us about an age-old belief about the polio immunization causing impotency in male children because of which the parents would not get them vaccinated. Thankfully, such beliefs no longer hold water and India was declared polio free by WHO in 2014.
Breathing in toxins for an under-paid living
Many of the women in Tonk make bidis (local cigarettes). I had the opportunity of meeting a 22 year old woman who has been in the trade since 12 years, she makes about 500 pieces a day and makes Rs 40-50 a day (500 ml of Milk costs Rs 20 in the region). She has been breathing in tobacco leaves every day for the last 12 years and it is a common practice for the girl child of the house to help the mother in rolling bidis and eventually making the whole piece herself as she grows in age.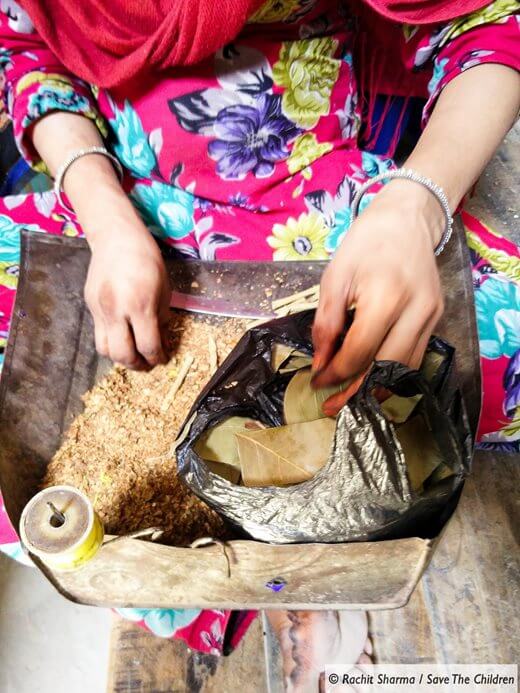 Bidi rolling takes a toll on women's health as they breathe in tobacco toxins day in and day 
out
Achieving greatness through perseverance
It is through community-led advocacy and support of local organisations and the work done by NGOs like Bal Raksha Bharat that a new and fully equipped Mother and Child Healthcare facility was launched in Tonk. The facility also houses a Palna Grah where families can come and leave their unwanted child, ring a bell and walk out undetected while leaving the child under the care of the government. This scheme has been launched to prevent cases of infants being abandoned, mistreated or killed.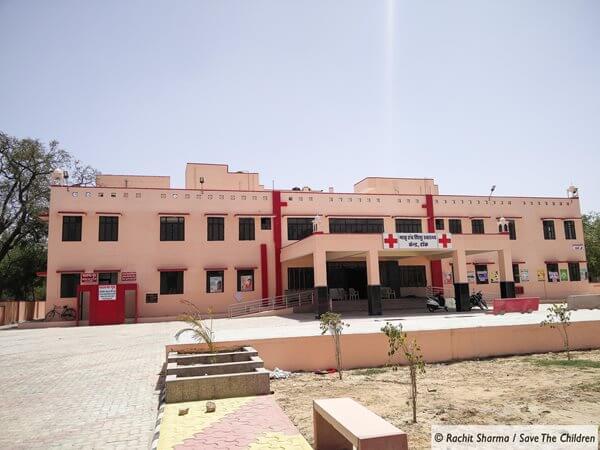 'Palna Graha' in Tonk
And the youth awakens!
Our last meeting was with a group of young and confident girls who have been trained by the CHV's as ambassadors for increasing youth awareness on social issues. It is very common for young unmarried girls to not get education and live under strict domestic rules in the region but through the work of our CHV's these girls were allowed to study further and now protect others like themselves from injustice.
These girls are united in their demand for a better future and many of them have completed their primary education or gained college/post graduate degrees through the assistance given by Bal Raksha Bharat project. These girls are out there spreading awareness on gender discrimination, access to education and even intervening when their own group member was forced into child marriage (the same girl is now 18 and in college).
Reflections
I took this picture during the ride back to Jaipur through the constantly changing sunlight and shade. And there is was! I had the outcome of the entire journey summarized in one word- RESILIENCE
All the individuals I met were resilient in nature and spirit. They have overcome tough odds, illogical notions, and archaic practices to emerge victorious and achieve great results in their education, health, professional and personal lives. Bal Raksha Bharat's project and health workers have helped several community members in this regard.
Many might wonder what a community building/awareness-based project delivers and to them I have a clear answer, the answer I saw in the eyes of the courageous women who have gone from being forced to stay inside their homes to being behind a microphone. I have girls who not only stopped their own child marriage but also helped other girls in the community to escape this social menace. The community in Tonk has people who struggled to go to school at one point of time but are now proud Masters degree holders.
In Tonk, Bal Raksha Bharat's facilitators are working tirelessly to build the resilience of the community. We are giving children of today the right start and opportunities in life so that they tomorrow, can contribute better to their own and community's welfare.
Every Last Child should be empowered
Every Last Child should be encouraged
Every Last Child should be made confident